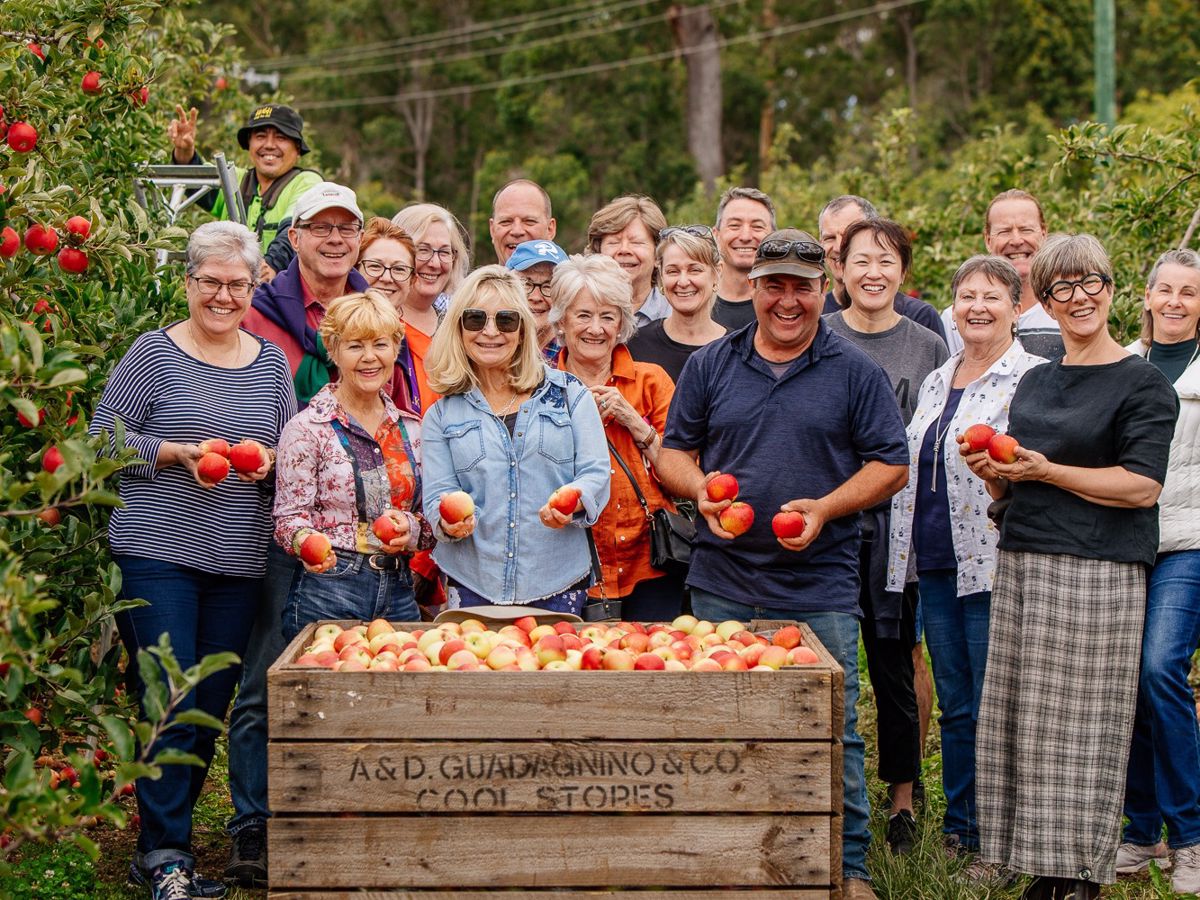 Matters Of Taste
Matters of Taste is here for people who enjoy food and cooking. Connecting our WA customers with local primary producers through produce boxes and food tours makes the world seem a little smaller.
Tour Duration:3 to 5 nights
Tour Price:Varies
Type:Tours
Activity:Wine,Farmer's Markets,Food & Drink,Fruit Farm,Olive Oil Producer,Cooking
Suited For:Adults (18+)
Details
Tour Capacity:16 people
Tour Locations:Southern Forests - Manjimup and Pemberton, Southern Tasmania, Australia
Type:Tours
Suited For:Adults (18+)
Description
Life's too short for mundane food! At Matters of Taste, we believe your relationship with food should be a love affair. Connected, passionate, and fulfilling. And like all great love stories ours begins with a connection. A special one, between you (the people of Western Australia) and the local growers who produce our food.?From there we develop inspiring recipes and tutorials to spark creativity and fill your kitchen with passion. Finally, the fulfilment comes from knowing that when you shop with Matters of Taste, you're helping the environment, supporting small business, and becoming part of a community on a mission to make the world a little smaller in a meaningful way. Inspiration is on your doorstep.
Location