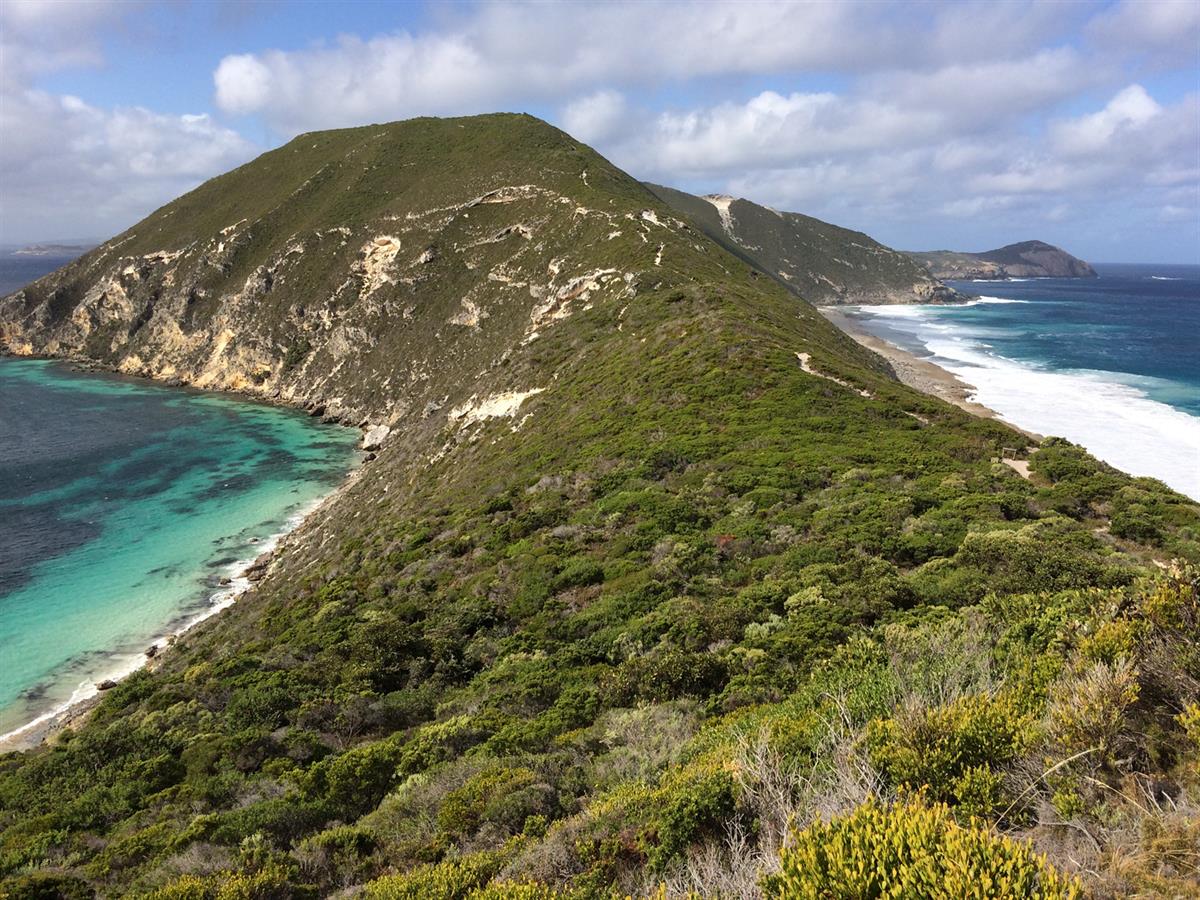 Walk into Luxury on the Bibbulmun Track
Walk into Luxury offers all-inclusive luxury walk experiences. We offer a complete luxury experience that showcases the best food, wine and accommodation the Amazing South Coast region has to offer.
Tour Duration:1 - 6 Days
Tour Price:From $550
Type:Tours
Activity:Bush Walking
Details
Tour Locations:Margaret River, Albany
Type:Tours
Description
3 Day Albany South Coast Experience
The 3 day South Coast Experience showcases Albany's best walks including Bald Head and the Bibbulmun Track near Denmark on WA's South Coast. A perfect long weekend or add on to the Cape to Cape Walk, this luxury walking holiday includes Albany's premier day hike – Bald Head – within Torndirrup National Park, along with highlights of the Bibbulmun Track within William Bay National Park. Visit Greens Pool and Elephant Rocks, Conspicuous Cliffs and the giant karri forest at the Tree-top walk. Your hosted luxury accommodation is Albany's award-winning Beach House at Bayside. A four course Denmark winery lunch overlooking the region's oldest vineyard completes your 3 day Albany experience.
8 Day South West Walk including the Cape to Cape
Commencing in Perth, enjoy a week discovering the best of WA's South West on foot including Albany's wild coastline and the Bibbulmun Track, Margaret River's Cape to Cape Walk, and the many wineries, beaches and epic views that line in between. This walk combines the private 3 day Albany South Coast Experience with our signature Cape to Cape Walk, and includes extra nights in Albany and Margaret River along with car hire from Perth to ensure a balanced journey combining the best of WA's walks with relaxation, food and wine.
Contact details
Learn more at www.walkintoluxury.com.au or contact the Walk into Luxury team at [email protected] or 1300 662 452
Location