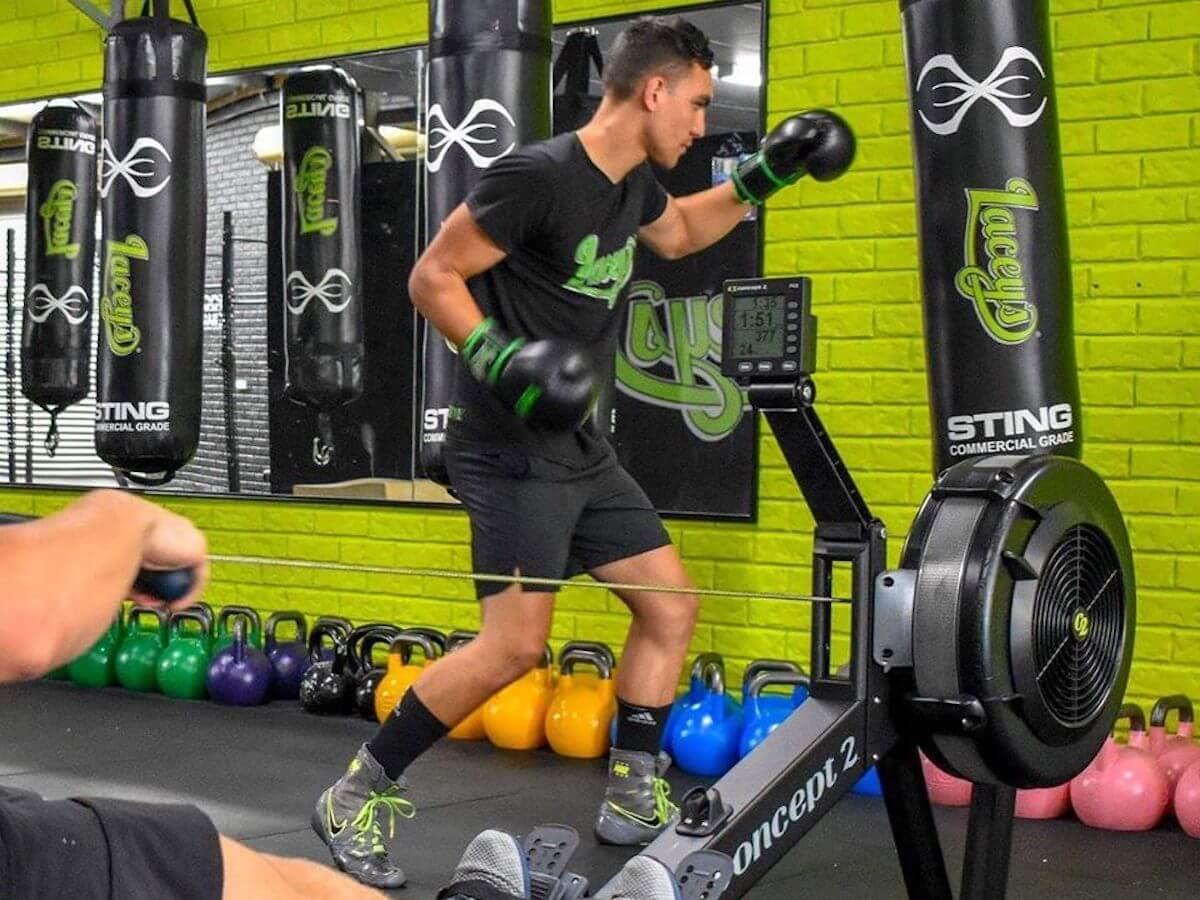 Lacey's Boxing Gym Wanneroo
Justin Lacey is the head boxing coach and owner of Perth premium boxing gym. With over 70 fights under his belt, Justin brings 25 years of experience, knowledge and expertise to the gym.
Details
Description
Lacey's signature classes combine boxing, strength and conditioning in a high intensity 47 minute workout, designed to push you to your limits, get results and enjoy every second.
Lacey's was established back in 2009 as LivFit Boxing Academy in Clarkson. Livfit grew quickly as word spread about the motivating, family friendly atmosphere.
Through exclusive access to athletes, ongoing analysis of their training and nutrition, and their incorporation as program advisors and coaches, Lacey's gym makes elite training available to everyone!
Location