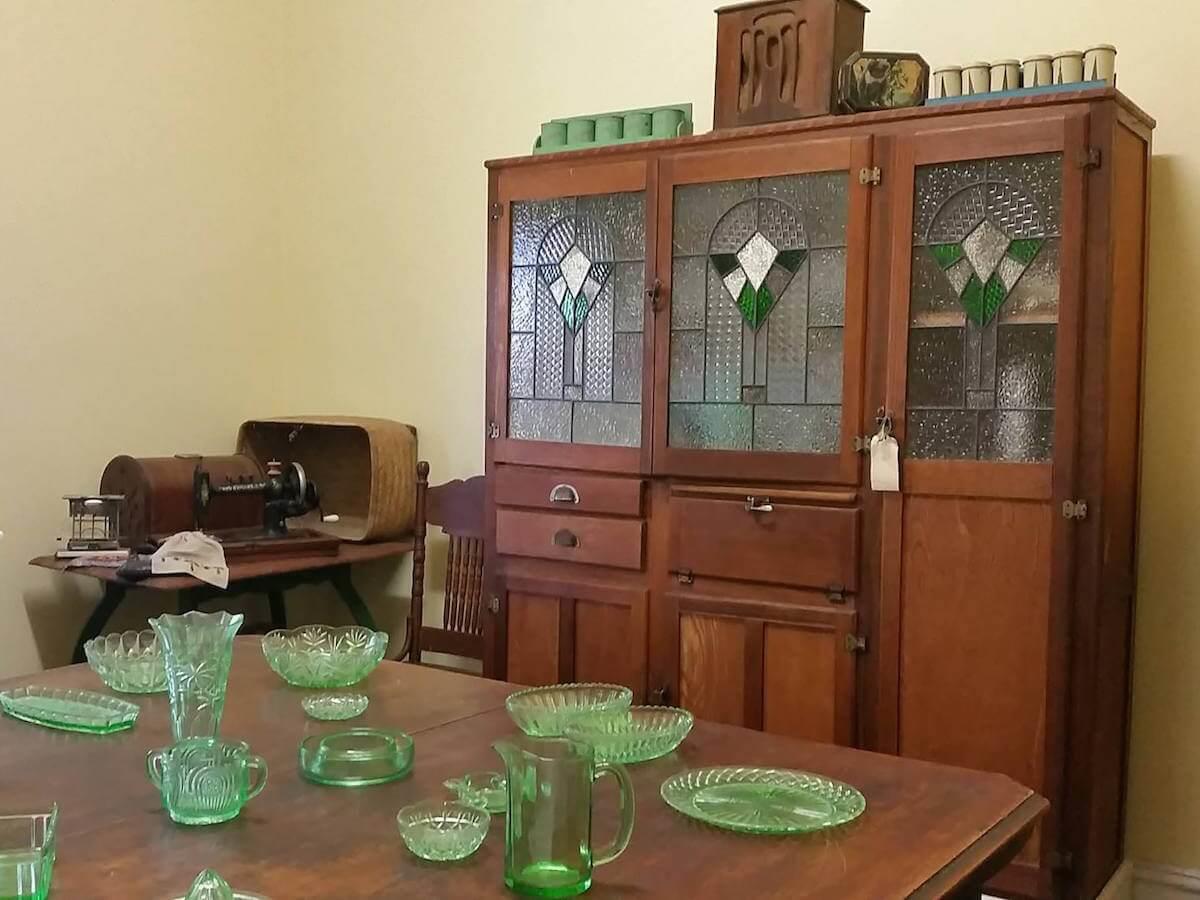 This is a small museum and the collection reflects the rural family and social life of the Tambellup district from the time of European settlement.
Museums:Farming,Local History
Details
Museums:Farming,Local History
Open Days:By Appointment Only
Description
It provides a valuable historical record of developments and changes in farm lifestyle, especially the contributions made by the rural women of the district. The Museum collection is a valuable resource for the primary school, touring public and residents seeking to preserve the lifestyles of their pioneering families.
Location