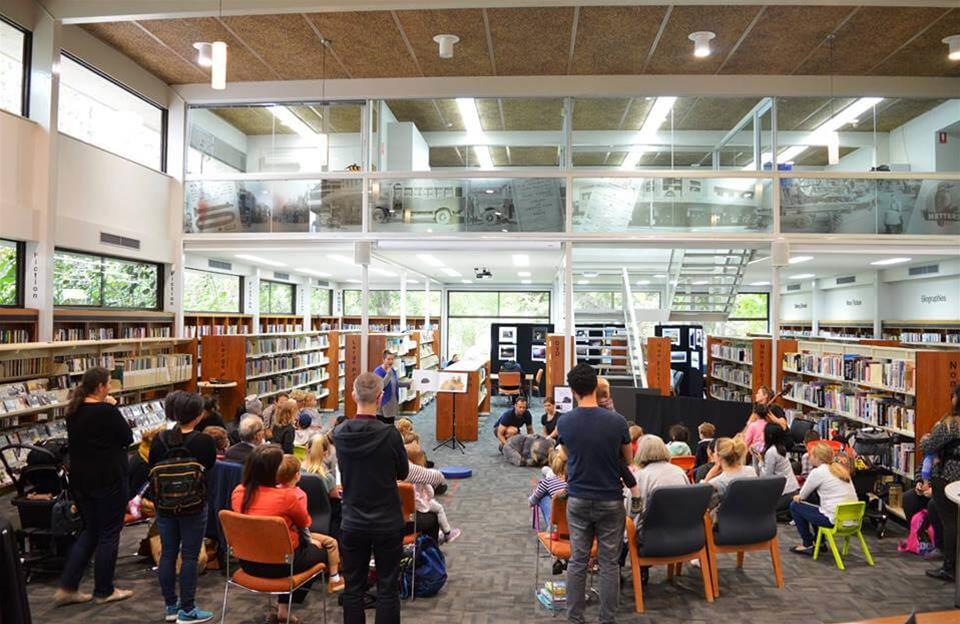 Subiaco's Library provides information, programs, and events to meet the educational and cultural needs of the community.
Details
Description
Subiaco Library offers plenty to the public. They have a dedicated children's library that is a great space for learning and having fun. Their area is enclosed so kids can make a little noise! With fish in an aquarium and story time with arts and crafts, baby rhyme time, book clubs after school for older kids, LEGO clubs and school holiday events, Subi's library is the place to be for kids.
The library has a community noticeboard that shares information from the city, community groups, cultural organisations, government agencies and educational institutions.
The library also offers a housebound delivery service for residents who are temporarily or permanently housebound and unable to visit the library.
Subiaco's Library also has a Yarn Club, which is the perfect place to knit and crochet a morning away with like minded crafters. Yarn Club meet every week on Thursday mornings from 9.30am to 12.30pm in The Nook at Subiaco Library. Perhaps you can even join the book club, as it is a great way to meet new people and be exposed to books you may not ordinarily choose.
Events
Children's Book Club - D'minions
Location