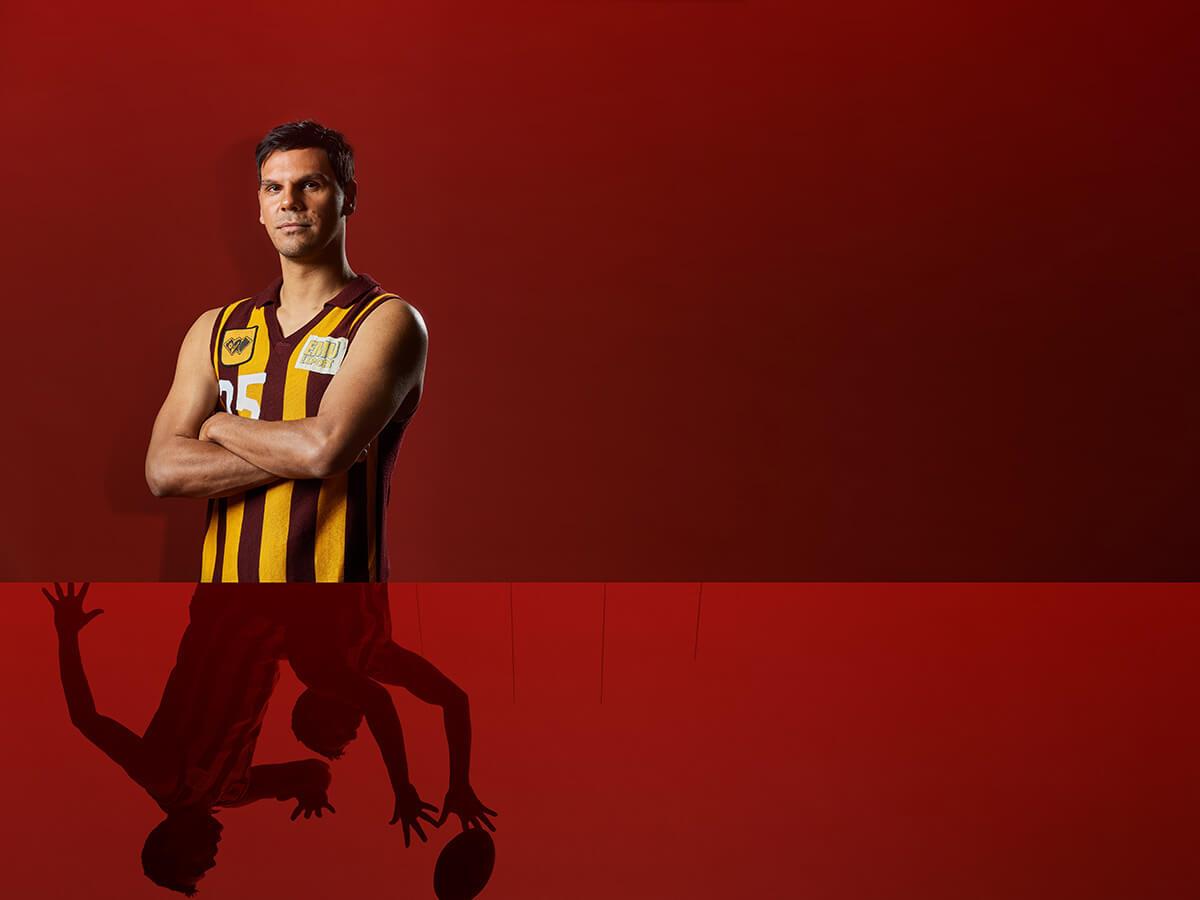 Barracking For The Umpire
A funny drama about footy, family and fragility, and what we're willing to sacrifice for the game.
Dates:Mar 24 - Apr 10
Venue:Subiaco Arts Centre
Details
Ticket Price:$30.00 - $69.00
Venue:Subiaco Arts Centre
Description
FOOTY, FAMILY AND FRAGILITY
From the wickedly funny mind of comedienne Andrea Gibbs (ABC Weekend presenter, Barefaced Stories) comes Barracking for the Umpire.
The Castle meets The Club in this original family drama that asks us: what are we willing to sacrifice for the great game?
Doug Williams is the greatest footballer Donnybrook has ever seen. Hard as flint. Salt of the earth.
Delveen, his wife, has been by his side for years, through head knock after head knock.
The club want to honour Doug with a lifetime achievement award, so the kids are all flying home to join the celebration. But the sure hands of this once great player are starting to fumble the ball.
Barracking for the Umpire tackles blokes and their vulnerability, the fragility of the human body, and the impacts of brain injury on ourselves, our family, and our community. This story will resonate with every AFL fan, player, and parent.
Events
Location