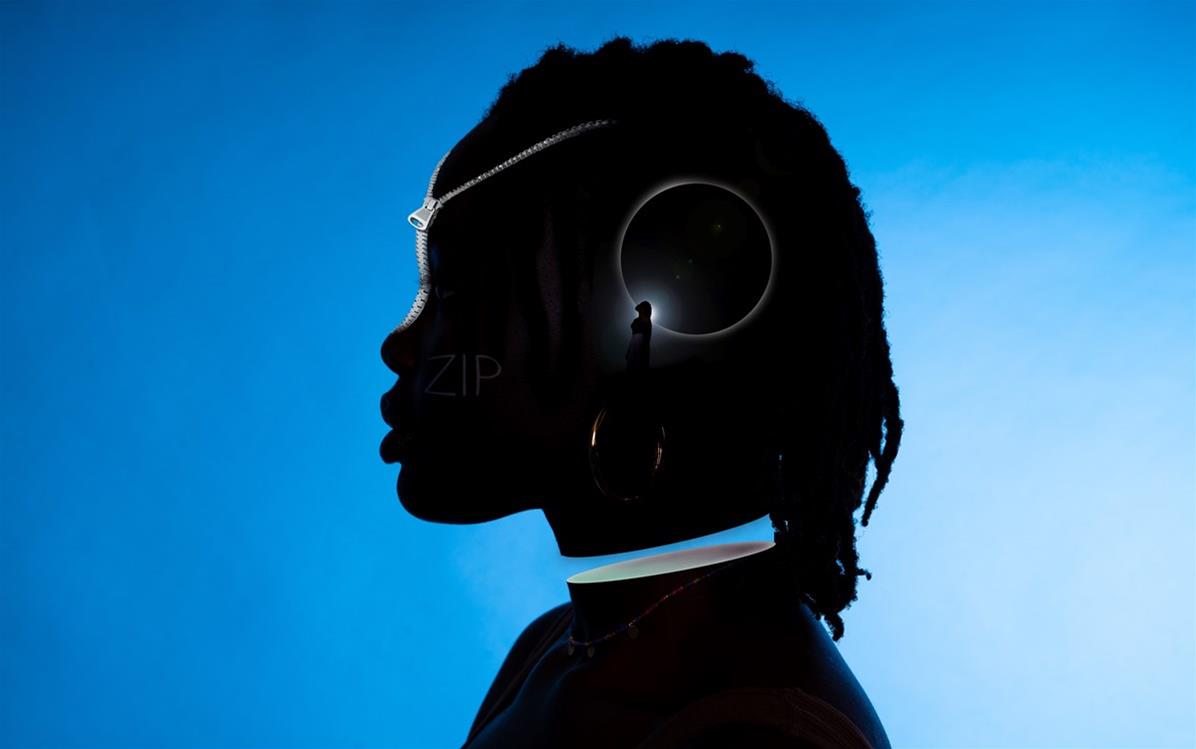 A Day Of Ideas
This year A Day of Ideas is a conversational collage, a playlist of ideas.
Dates:Feb 19
Time(s):3pm - 8:30pm
Venue:Subiaco Arts Centre
Details
Hosted By:Perth Festival
Ticket Price:$19
Venue:Subiaco Arts Centre
Description
Join us as we celebrate the emerging style that is reshaping Perth, making it a city where cultures and currents from around the world mix in ways that still manage to be deeply embedded in our unique history. BLOCK A:  WAVE AFTER WAVE 3pm This series of conversations includes a lecture by Clarissa Bell, one of the most respected art historians in Australia, who will kick off the day with a talk entitled Let's See:  Are we all at Sea? This will be followed by a conversation amongst seafaring women including Karen Wheatland, who was Fremantle's first female tug-boat operator and now heads up who lived on a marine boat with an infant and a toddler.   BLOCK B: HOW GOOD'S AUSTRALIA 5.10pm This block of sessions about the styles and cultures that come from across the sea, begins with Hair that Moves, a discussion about the migration story of African hairstyles with their woven patterns, cultural meanings and stylish aesthetics. This will be followed by Open Arms, a panel discussion about successive attitudes and responses to refugees who have arrives in Australia by boat. This block wraps up with a session called Rock Steady, a fun conversation (which may involve dancing) about how hip hop, capoeira and Afrobeats dancers are building communities for fun, fitness and cultural understanding across WA.   BLOCK C: LOVE, PUNK AND RUGBY 6.35pm After enjoying some food in the gardens you're invited back into the theatre for a storytelling evening featuring the talented raconteurs from the Centre for Stories. Five storytellers will take the stage to share a true tale sure to remind you of the humanity that connects us all. From the young man of Indian heritage who falls in love with punk music and has a chance to make it big, to the Brazilian girl who comes to Perth to make her mark and stays when she finds love, the stories in this series will make you weep and laugh.  "
Location