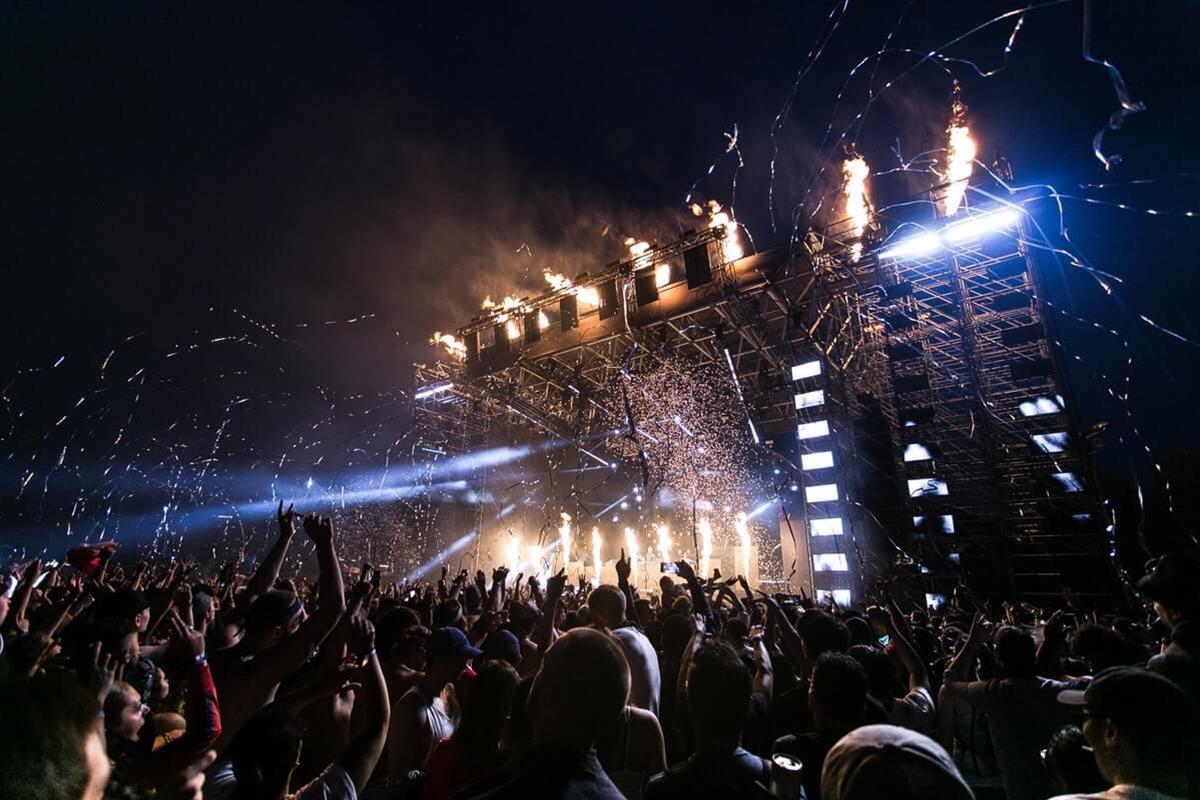 Excision Perth
Returning to Australia for the first time in over 5 years, Excision will perform in Perth for one of the most anticipated tours in recent memory.
Dates:Dec 10
Venue:Metro City
Details
Hosted By:BASSMENT, Inhibit Promotions and Metro City
Venue:Metro City
Description
A night where your ears will ring and your eyes wil roll back in your head as you join the Excision perform their most anticipated show. If you want to witness a virtual apocalypse of twisting and morphing sounds turn massive crowds into a frenzy it is the show for you.
Bass will rain down from above for hours as Excision's skills as a DJ and producer shine like an unholy light from the underworld. The things you see and hear during the concert will eclipse your mind for a lifetime, as you are constantly enlightened by the true fervor and energy that only an Excision set can provide.
Events
Bliss N Eso | The Sun Tour
Location