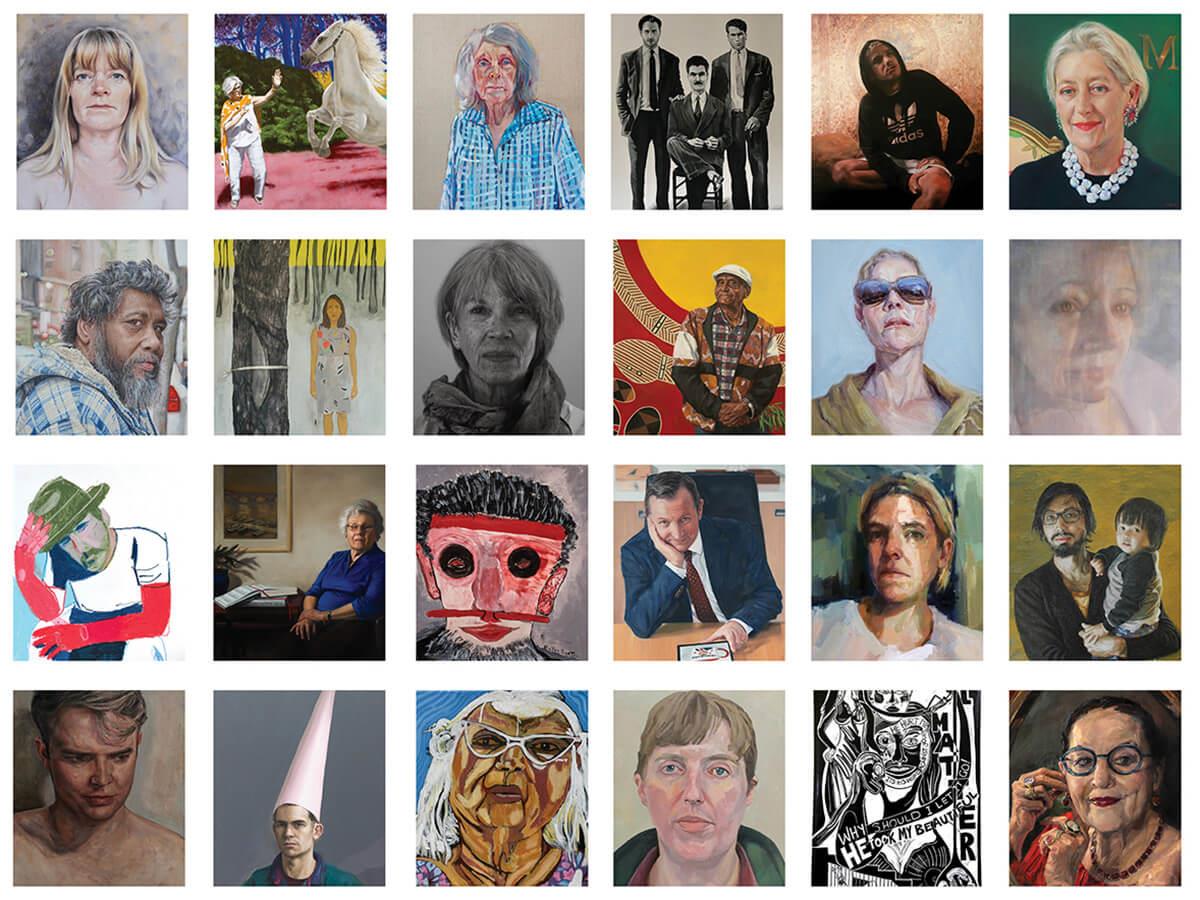 Lester Prize 2021 Main Awards Exhibition
The Lester Prize is one of the country's most recognised and prestigious portrait prizes–an award that places artists and the community front-and-centre.
Dates:Oct 16 - Nov 29
Time(s):Wed - Mon (closed Tuesday) 10am - 5pm
Details
Description
This year's forty finalists were chosen from more than 750 entries received from artists across Australia. 22 of the 40 finalists are emerging artists, seven former finalists including 2 previous winners have made it the final list. 12 finalists are from Western Australia. View the Finalists' works on our website. The prize pool available to professional, emerging and young artists is now worth over $100,000, including the main prize of $50,000. The main winner will be announced on Friday 15 October 2021.
Location