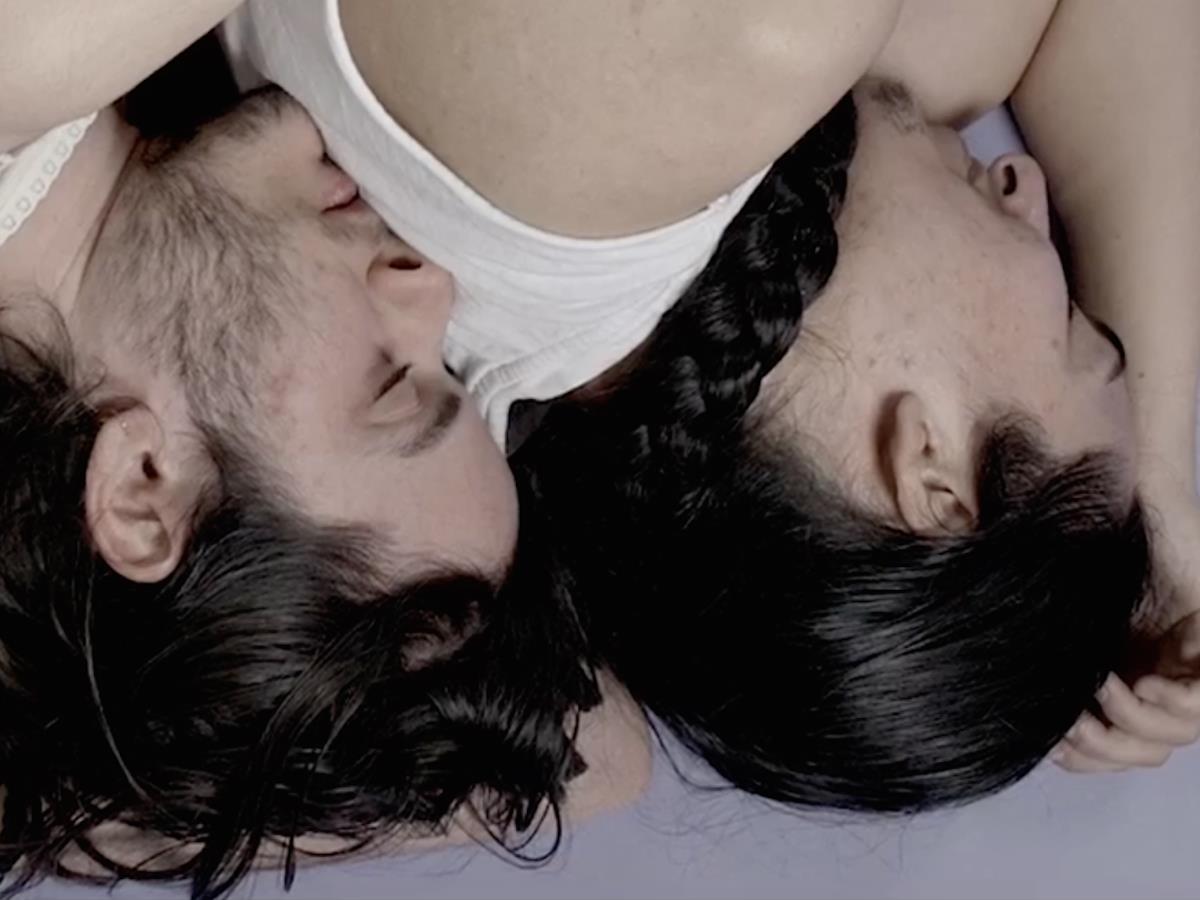 Kin - Alex Martinis Roe
Confronting the history of women's and gay liberation across Australian history, Alex Martinis Roe's presentation explores feminist genealogies via participant observation, oral history and research.
Dates:Oct 22 - Jan 9
Venue:PICA: Perth Institute of Contemporary Arts
Details
Hosted By:PICA
Ticket Price:Free
Venue:PICA: Perth Institute of Contemporary Arts
Description
Alex Martinis Roe sets out to explore feminist, lesbian and queer kinship structures via a non-linear genealogy of the artist's own kin. Alex Martinis Roe explores feminist genealogies and seeks to foster specific and productive relationships between different generations as a way of participating in the construction of feminist histories and futures. This involves developing research and storytelling methodologies that employ non-linear understandings of time, respond to the specific practices of different communities, experiment with the set-up of discursive encounters and imagine how these entanglements can inform new political practices.
Events
Sky Cave - Amy Perejuan-Capone
Location
Venue:PICA: Perth Institute of Contemporary Arts
Address: Perth Institute of Contemporary Arts, 51 James Street, Perth WA 6000,Perth,WA,6000
Phone: 9228 6300
Email: [email protected]
Website:https://pica.org.au/