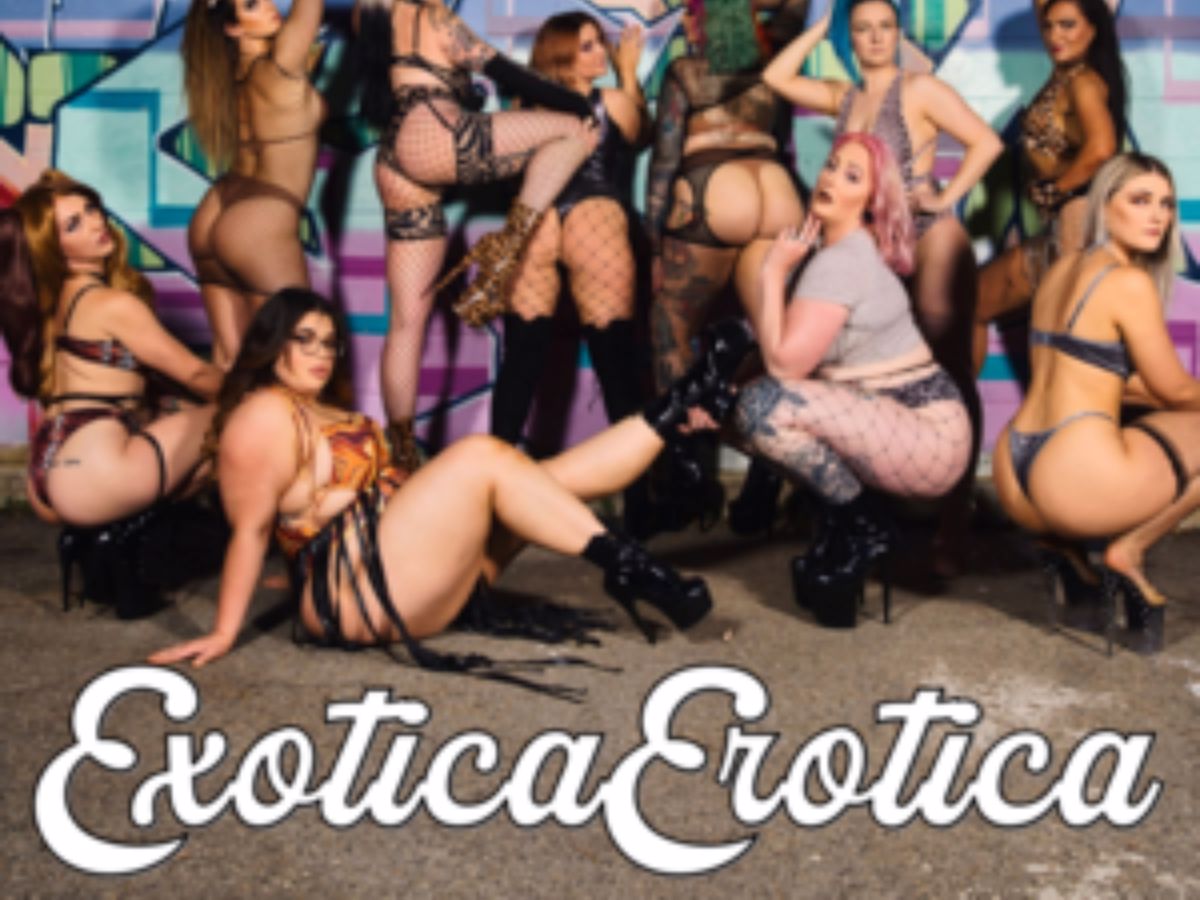 Hell in Heels: ExoticaErotica
Adelaide's stilettos, floorplay, chair dance & twerk team are back with a brand new show guaranteed to spark your interest.
Dates:Jan 20, 21, 23, 25, 28
Time(s):9:30pm
Venue:Air Nightclub
Details
Hosted By:Fringe World
Ticket Price:$25 - $35
Venue:Air Nightclub
Description
Dancing in heels is sweeping the nation and growing in popularity worldwide. These Honeyz are taking audiences by storm with their unique twist to the movement, bringing you the best in late-night cabaret entertainment! We are not for the faint-hearted… Thrill-seekers only! Come & see the wild & unhinged, boundary-pushing high heels crew that your mother warned you about… If you're open-minded and looking for a show that's a bit different, then this one is for you. A cast of empowering women in heels 6" and above. Hell in Heels is a taste you'll never want to get out of your mouth. Don't believe us? Come & see for yourself! # Presented by Hell in Heels Dance Hell in Heels is an LGBTQIA+ run dance school created to promote and normalize things like drag, nudity, sex work, pole dance, exotic movement and anything else that is typically looked down on by society. We promote those who are 'different' as people to look up to and pioneer change in this modern world! Destroying the patriarchy, smashing stereotypes & stigma, all while showcasing some pure talent & impressive skill. We allow people to express themselves & feel sexy regardless of their body type, gender, or any other unique traits that don't align with what's expected from a typical dancer, surrounded by a huge support network! Exotic Strip is a new, innovative, unique, raunchy & risqué style that's taking over, because everybody deserves to feel sexy, no matter what they look like! We allow people to express their creative flair in the style of exotic movement, surrounded by a huge support network of others. We help everyone feel sexy regardless of their age, gender, size, race, or any other traits that don't align with what's expected of a typical dancer.
Location