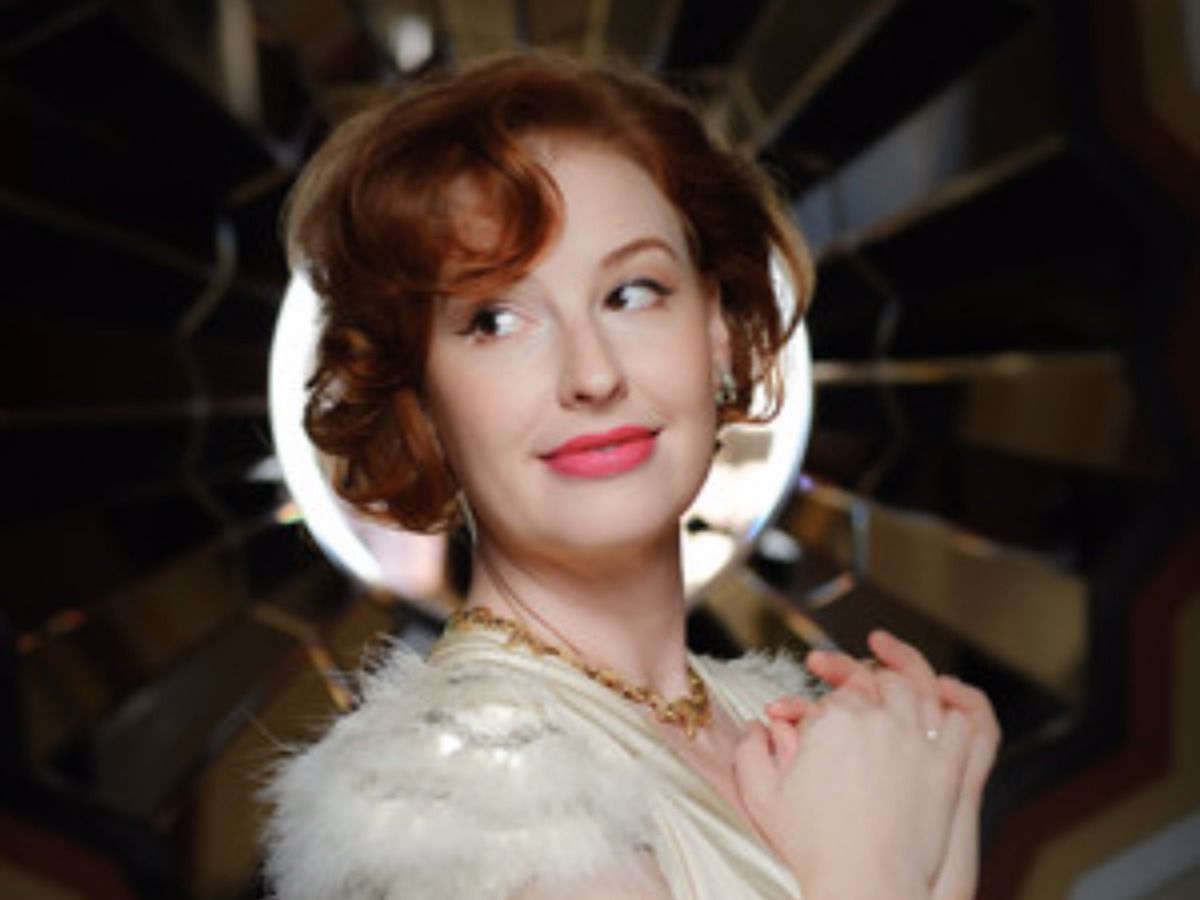 Dirty Jazz and Clean Living
It's the usual thrilling speakeasy adventure but with a twist.
Dates:Feb 9 - 13
Time(s):8:30pm
Venue:The Ellington Jazz Club
Details
Hosted By:Fringe World
Ticket Price:$28 - $40
Venue:The Ellington Jazz Club
Description
Dirty jazz meets the modern world, with a band full of squeaky clean, upstanding citizens with nary a blotch on their records. Perth's premiere filthy jazz enthusiast and part-time poet, songwriter, troublemaker, and spoon collector Jessie Gordon is joined by an all-star cast of musical dynamos for an evening of jazz, original music and storytelling. The aforementioned denizens of superior morals include Jon Knox-Matthews on guitar, Mark Turner on guitar and tenor saxophone, Karl Florisson on double bass and Michael Perkins on drums. # Presented by Jessie Gordon Jessie is a very sun-shy Perth red-headed singer and songwriter who brings her love of old world roots music into the 21st Century. She has toured Australia, America, South East Asia, Germany, France, Spain, Poland and the UK. She is also a 20 time FRINGE WORLD Music and Cabaret Award winner. Her original music is a combination of soulful blues, harmonic gospel and joyful swinging country. She has also recorded nine albums, including two with Mark Turner (Best Friends 2019 and Live at Kidogo 2021), an original album (A Work of Friction 2018), two intercontinental albums entitled Berlin Nights (2017) and Unknowable Journey (2020) with Berlin band Ginger Blues, the latter of which won the German Blues Award for 2020, and most recently the eponymous Sassafras (2021).
Location