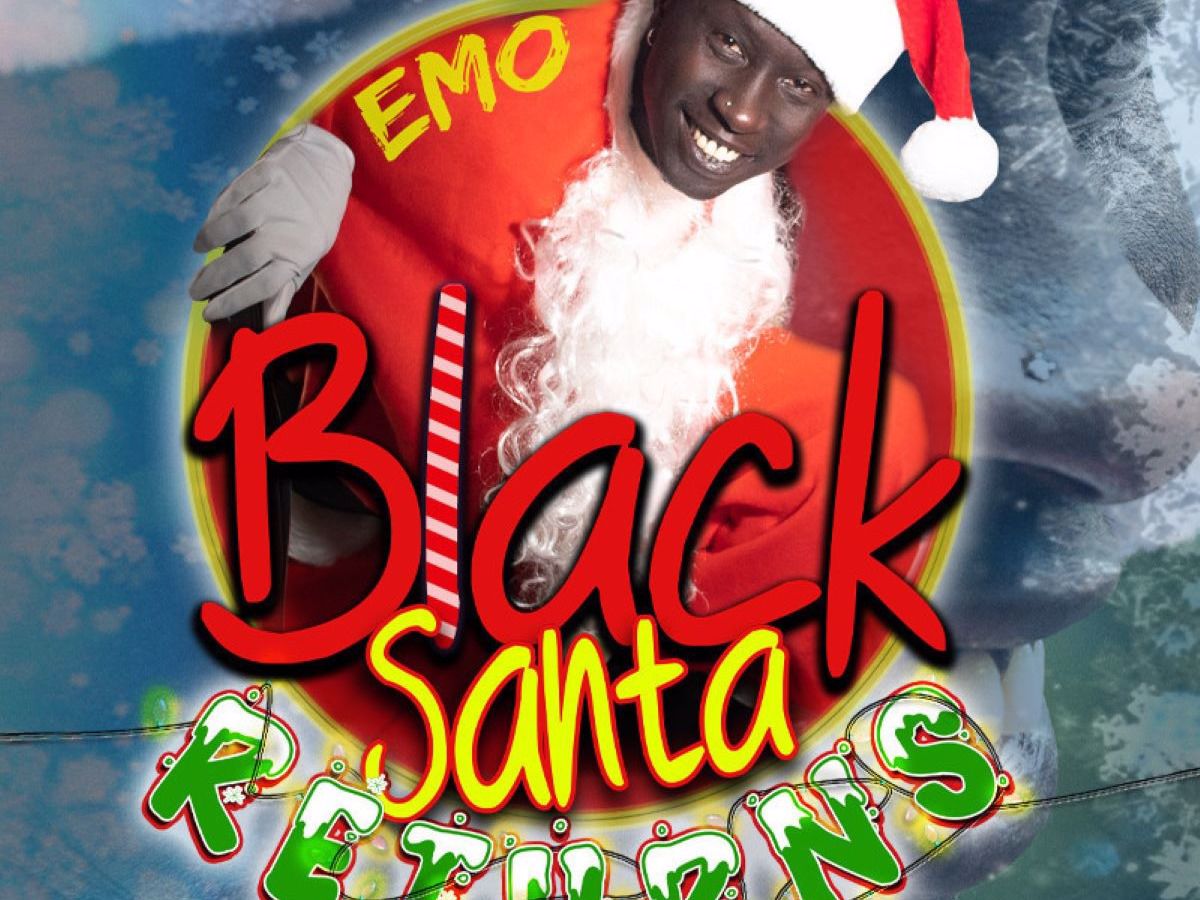 Black Santa Returns
Christmas was late this year.
Dates:Jan 19, 20, 21, 22, 23, 25, 27, 28, 29, 30. Feb 2, 3, 4, 6, 9, 10, 11, 12, 13
Time(s):7:15 - 8:10 PM
Venue:Mint Nightclub
Details
Hosted By:Fringe World
Ticket Price:$30
Venue:Mint Nightclub
Description
Forgive Santa, he was running on black time. After winning the WA State Final of RAW Comedy, Emo made a successful debut in Melbourne and FRINGE WORLD 2019 with his show, Not Quite Grown, Yet, rated 5 Stars by Fringefeed. He doubled down in 2020 with Just Your Typical Aussie. He's back to dig a little deeper into his experiences of culture-clash, with side-splitting stories of adjusting from a refugee camp in East Africa to gifting out jokes globally with his new show Black Santa. "Emo is a raw comedic talent and a must-see for anybody who is a fan of stand up... Emo riffs and banters with the crowd with such ease and a sense of familiarity that one could be forgiven for thinking that they were having a yarn at a family BBQ" Fringefeed, 2021 Presented by J&E EVENTS. J&E Events works closely with its artists and venues to bring you the best shows in comedy and entertainment from start to finish. Follow us and stay updated with all the great events to come.
Location