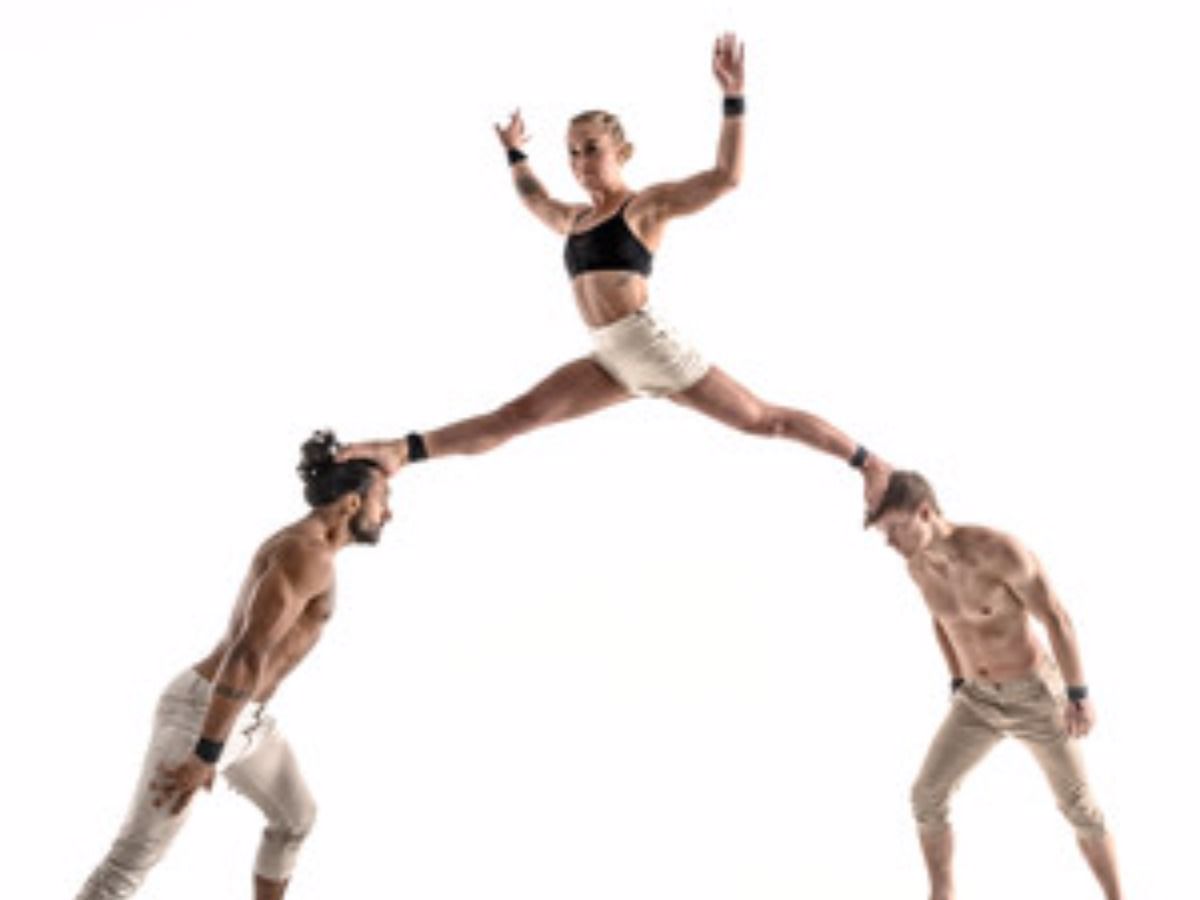 A Simple Space Circus
Get up close & personal with Australia's hottest acrobatic ensemble!
Dates:Jan 28, 29, 30; Feb 1 - 13 (except 7)
Time(s):6pm
Venue:The Pleasure Garden
Details
Hosted By:Fringe World
Ticket Price:$25 - $40
Venue:The Pleasure Garden
Description
Supported by driving live percussion, A Simple Space is acrobatics like you have never seen before - so intimate that you can feel the sweat, hear every breath and completely indulge in each moment. A Simple Space evokes real responses in audiences, visceral rather than cerebral. The audience surrounds a stripped-back stage where seven acrobats are pushed to the physical limit, breaking down their usual guards and introducing the reality of failure and weakness. With nothing left to hide behind personal narratives come through naturally. This honesty is the essence behind A Simple Space. "Cirque du Soleil with a fistful of grit" - UK Express ????? - The Advertiser Presented by: Gravity & Other Myths We are Gravity & Other Myths, but our friends call us GOM! As South Australia's pre-eminent acrobatics and physical theatre company we creates work that strives to challenge the ecology of new circus. We have cemented our place as a leader in the Australian arts sector through steady growth, six critically acclaimed works and broad global success having toured to 34 countries with a collective attendance of over 750,000. GOM's ensemble of 30 world class acrobats, utilise an honest approach to performance, to create work with a focus on human connection and acrobatic virtuosity.
Location