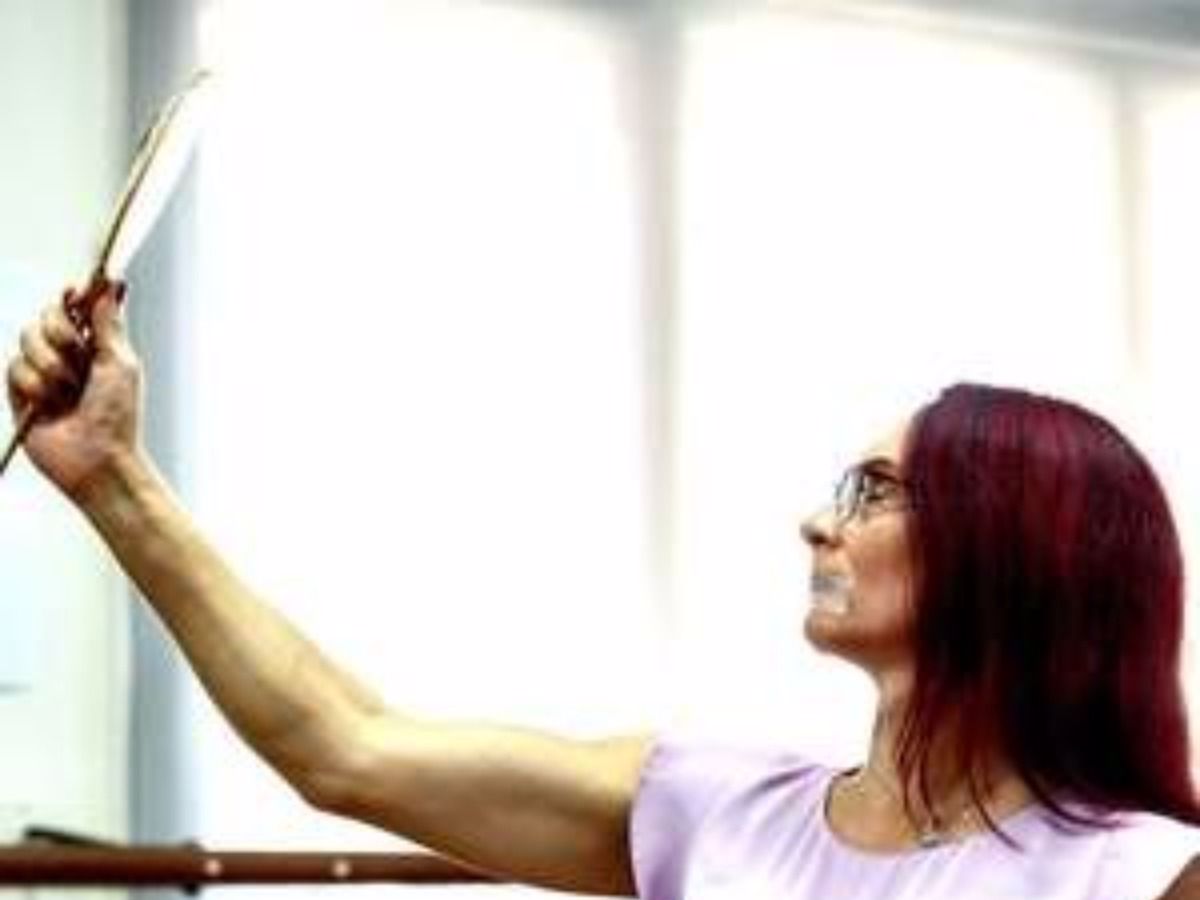 I AM THEY
He has a story. She deserves a voice. They want you to listen.
Dates:Feb 6, 10, 13
Time(s):6pm
Venue:Rosemount Hotel
Details
Hosted By:Fringe World
Ticket Price:$17.50 - $25.00
Venue:Rosemount Hotel
Description
He has a story. She deserves a voice. They want you to listen. So, immerse into self-discovery and unleash emotions with their triumph and tragedy of living in a world of gender and sexual diversity. Love, self-harm, body dysphoria, changing identity, intimacy, family, and other realms of humanity are bought to the conversations and performances of this incredibly honest and offering cast, identifying as LBGTQI+ "Laughter, tears, horror, anger, but most of all I finished with such love and celebration... a high level of honesty...such a roller coaster" Alyce Schotte Transfolk WA Representative, 2021 Allies and identifiers please join us in this dramatic hour of visual artistry, spoken word, and live music. A show that will blur the lines and unite our community. # Presented by Lyrical Infusion Lyrical Infusion is a WA, owned creative production company founded by Sally Newman. Heading into their 7th year running at FRINGE WORLD, Lyrical Infusion prides itself on presenting original shows that give the community a voice and start conversations that lead to change, awareness and inclusiveness. Creative Director, Newman, is a multi-award, winning playwright, screen producer, and poet. Being recognized for her raw and powerful style of writing and her ability to bring everyday stories and people onto the stage to entertain the wider community.
Location