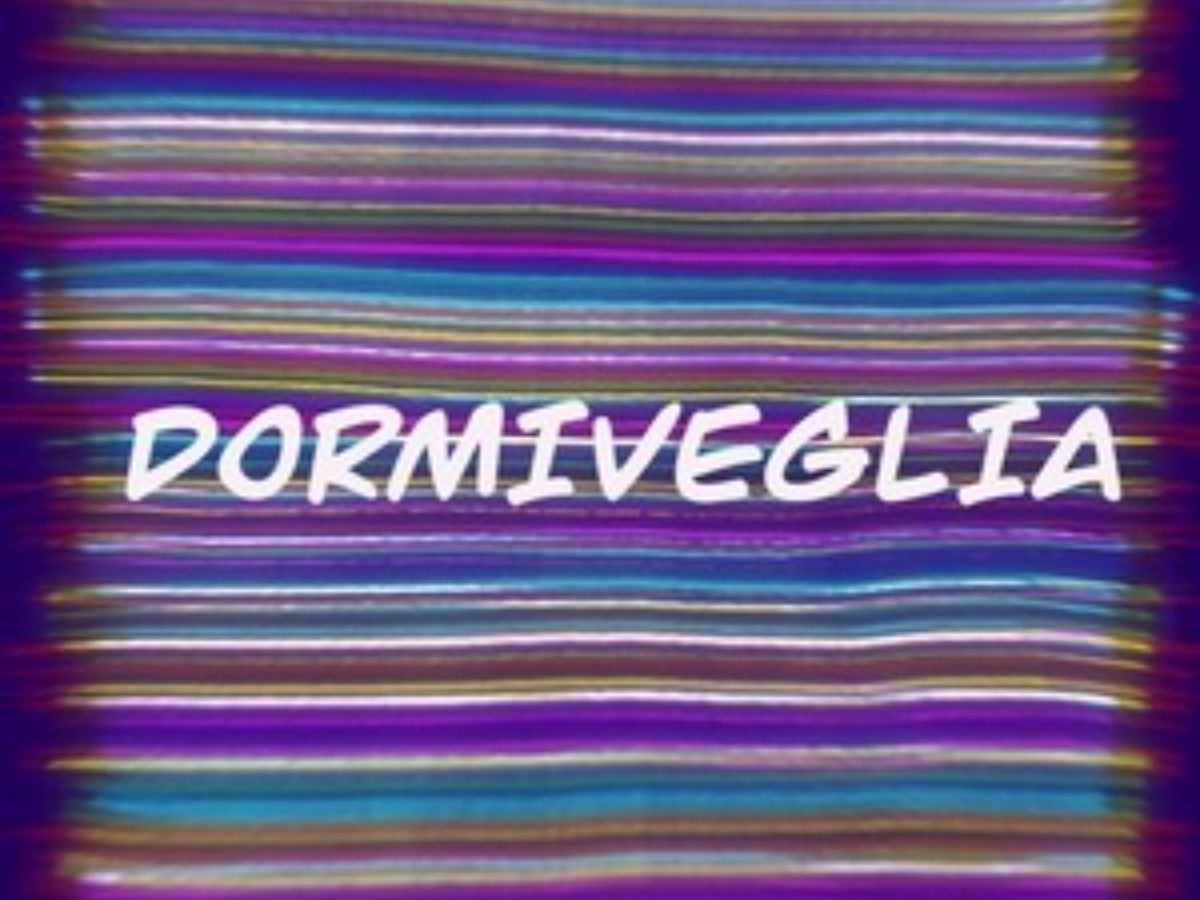 Dormiveglia
Oli is an escapist, a dreamer you might say. But when real-world problems follow her into her dreams, she realises something must be done.
Dates:Feb 3 - 6
Time(s):6pm
Venue:Indoor Theatre / Cinema at Camelot
Details
Hosted By:Fringe World
Ticket Price:$15 - $25
Venue:Indoor Theatre / Cinema at Camelot
Description
Dormiveglia follows the story of Oli as she navigates a dream that seems innocent enough at first, but soon starts to unveil the subconscious that seems to become more and more complicated. As she stumbles across the characters from her life and reality and illusion melt into each other, Oli tries desperately to dissect what the dream means. But is she ready to face the truth that she has managed to ignore for so long? And what is left behind after the illusion fades? # Presented by IntotheMask Theatre and Education IntotheMask Theatre and Education is a Perth-based company providing a safe space for kids to discover their true potential (whatever that may be) by providing, encouraging and life-changing opportunities to build active courage & engage in purposeful play.
Location