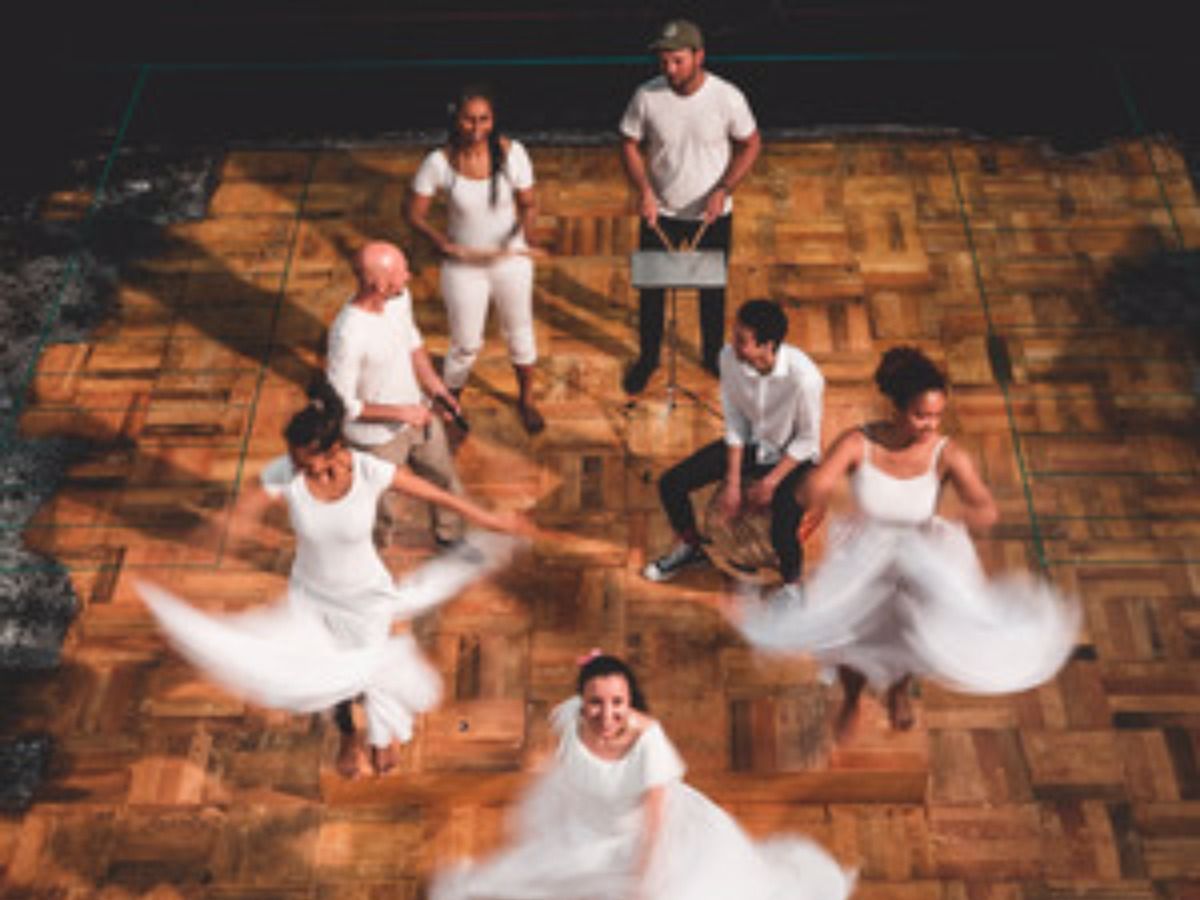 Island Vibrations: from Maloya to Séga
Island Vibrations: from Maloya to Séga is a unique show on the liberating Maloya and joyful Séga dance and music.
Dates:Jan 21 - 22
Time(s):7pm
Venue:Auditorium at Midland Junction Arts Centre
Details
Hosted By:Fringe World
Ticket Price:$15 - $25
Venue:Auditorium at Midland Junction Arts Centre
Description
Catchy melodies and upbeat rhythms will take you on a journey to the Indian Ocean islands and the making of a creole society through music. This musical theatre show powerfully tells the story of the Maloya, which finds its roots in slavery and hardship. It later gave birth to Séga, a more festive style. Experience high-energy dance, singing in native tongues, powerful live music, and foot-stomping choreography. Join us for an authentic celebration of freedom and being yourself! Beware: foot-stomping, hips swaying and big smiles are contagious! # Presented by Marie-Muriel Hillion Toulcanon Muriel was born in Réunion Island, where dance and music are integral parts of the Créole culture. She has embodied numerous rhythms and dance styles from a very young age, and has developed into a natural dancer, specialised in improvisation. Drawing from her expertise in Créole dances, she took up the challenge to develop Maloya and Séga choreographies, which are originally improvised art forms, and decided to teach the styles. She also took interest in learning and performing various dance styles in Australia from 2010, such as Samba, West African dance, Bharatanatyam, and Flamenco to finally come back to and expand her practice of Maloya and Séga, the two major genres of La Réunion. Muriel has now submitted her Doctoral studies at WAAPA on the subject of Maloya.
Location