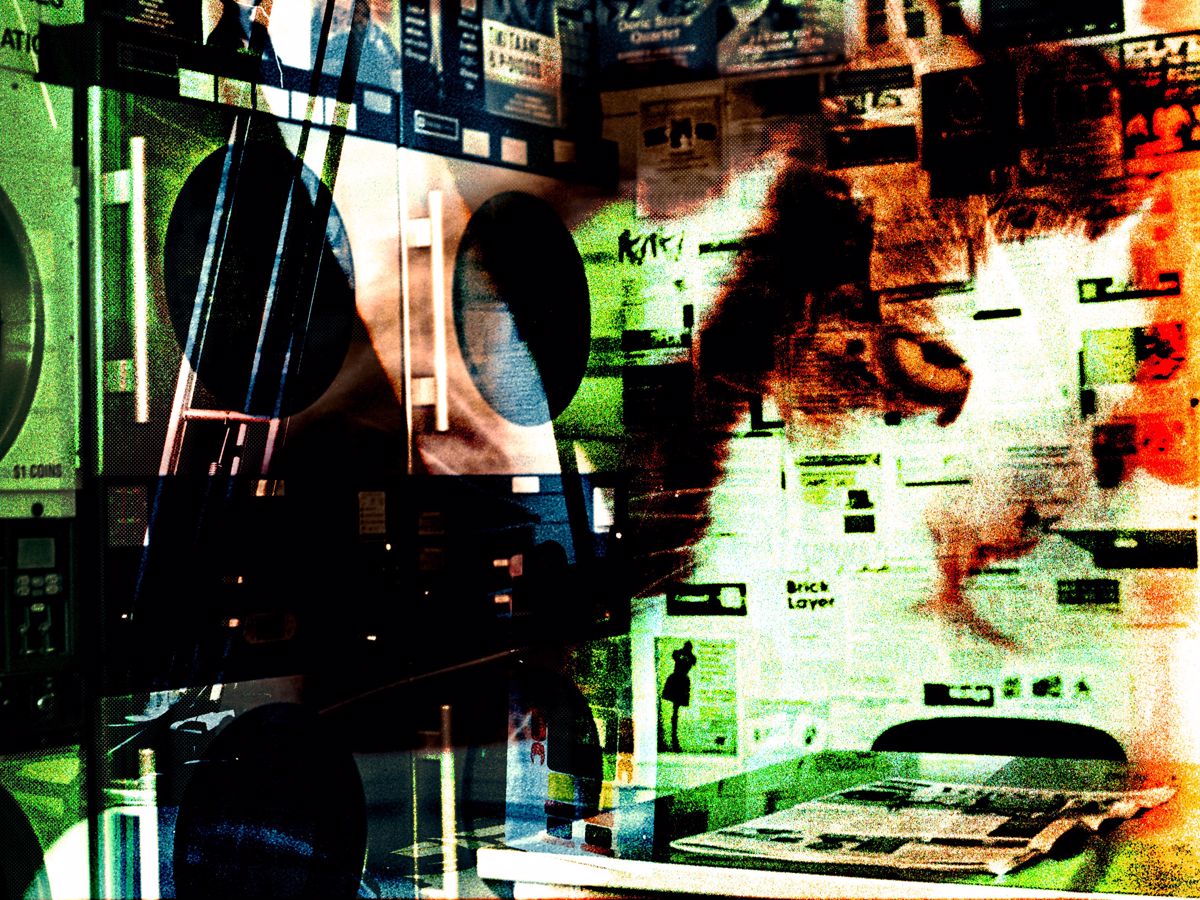 Nostalgic Impressions
A Past never known, a Memory never remembered. Photographic exhibition by Louise Gan
Dates:Every day Jan 14 - Feb 13 2022
Time(s):Mon-Thu: 16:00-23:00. Fri-Sat: 12:00-00:00. Sun: 12:00-22:00
Venue:The Seasonal Brewing Co.
Details
Hosted By:Louise Gan
Ticket Price:0
Venue:The Seasonal Brewing Co.
Description
Explore with Louise the nebulous concept of Nostalgia through her thought-provoking and visually stunning photo composites on metallic. Each image combines, distorts and erases scenes of fragmented memories, psychological associations and fading fantasies, bringing to life the artist's own visual interpretation of Nostalgia. Visit any day throughout the Fringe2022 season. No ticket bookings required. Remember to top up your glasses while roaming around The Seasonal Brewing Co.!
Location
Venue:The Seasonal Brewing Co.
Address: The Seasonal Brewing Co. 175 Guildford Rd,Maylands,WA,6051
Phone: 0488795065
Email: [email protected]