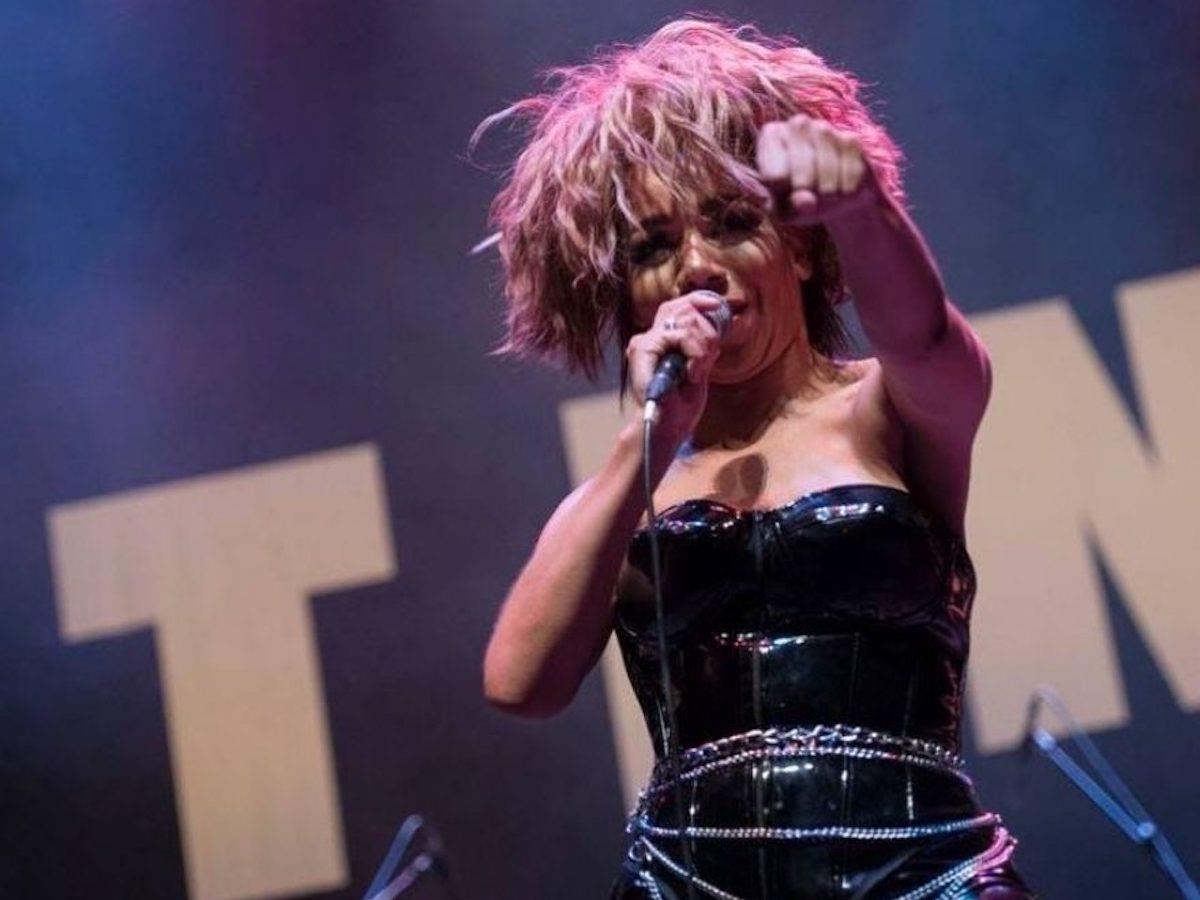 Rebecca O'Connor as Tina Turner
Be prepared to stand in your seats as Rebecca delivers her flawless rendition of Tina Turner's greatest hits including, Nutbush City Limits, Proud Mary, and of course her anthem, Simply the Best.
Dates:Feb 27
Venue:Mandurah Performing Arts Centre
Details
Ticket Price:$30 - $72
Venue:Mandurah Performing Arts Centre
Description
This show is perfectly summed up by living legend Mick Fleetwood stating that "Rebecca is an amazing singer and performer in her own right. I was mesmerized … a night you'll never forget." Or in the words of Tina Turner herself, "Rebecca is so good, it's scary".
Rebecca O'Connor is the only artist touring that is personally endorsed by the legend.
Ireland's own International success story, Rebecca O'Connor, is back by popular demand! After sold out shows throughout Europe and the UK over the past 4 years, Rebecca is set to return to Australia, Ireland and The UK with her powerhouse show throughout 2021.
Events
Remember The Days of Cat Stevens
Hotel California: The Eagles Experience - Mandurah
Bill Bailey: En Route to Normal - Mandurah
Related
Mandjoogoordap Dreaming: River, Estuary & Ocean Tour
Mandjoogoordap Dreaming: Dreaming Tour
Mandjoogoordap Dreaming Thrombolites (Woggaal's Noorook) Tour
Alcoa Mandurah Art Gallery
Location
Venue:Mandurah Performing Arts Centre
Address: Mandurah Performing Arts Centre, 9 Ormsby Terrace,Mandurah,WA,6210
Phone: 08 9550 3900
Email: [email protected]