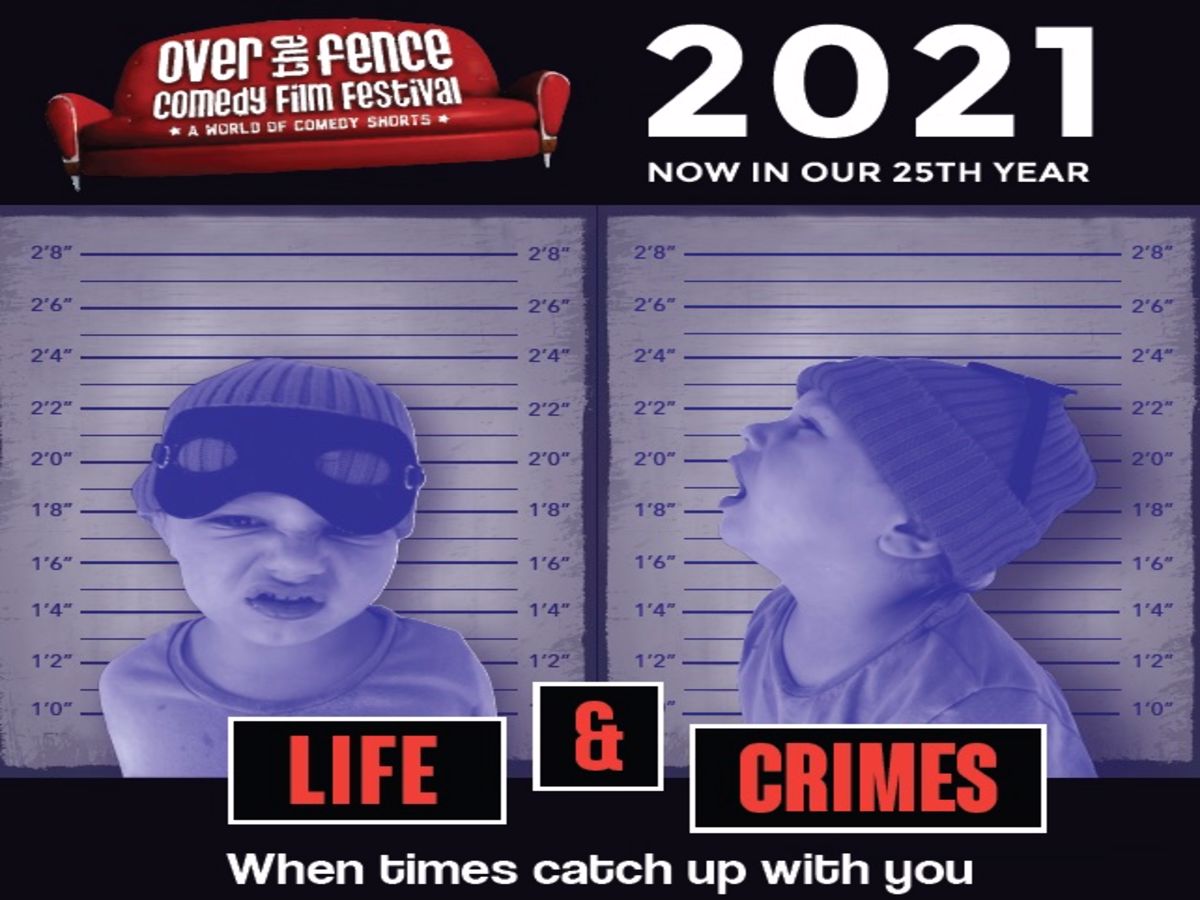 Over The Fence comedy Film Festival 2021
Over The Fence celebrates new and independent filmmakers. We are a grassroots festival dedicated to championing their comic masterpieces and their excellent sense of humour.
Dates:3 & 4 December
Time(s):7pm start
Venue:DADAA Theatre, 92 Adelaide st, Fremantle.
Details
Hosted By:DADAA Theatre
Ticket Price:$18 concession, $22 full price
Venue:DADAA Theatre, 92 Adelaide st, Fremantle.
Description
As 2021 wraps up, we complete the national tour of Over the Fence's 'Life and Crimes' in Fremantle. Featuring short films from all over the world in a 2 hour rollercoaster ride - audiences are sure to have a blast! Many of the films were made in lockdown, and cast within their families & close friends, and all filmed in Covid safe conditions! Now pondering that, would you be surprise that the filmmaker's gaze turns delightfully inwards. They explore their worlds: pandemic, isolation, hoarding toilet paper, the lockdown, life and crimes & family! These films are full of life, resulting in the makers achieving something delightfully intimate, cheeky, intelligent and just downright awesome! Enjoy.
Location