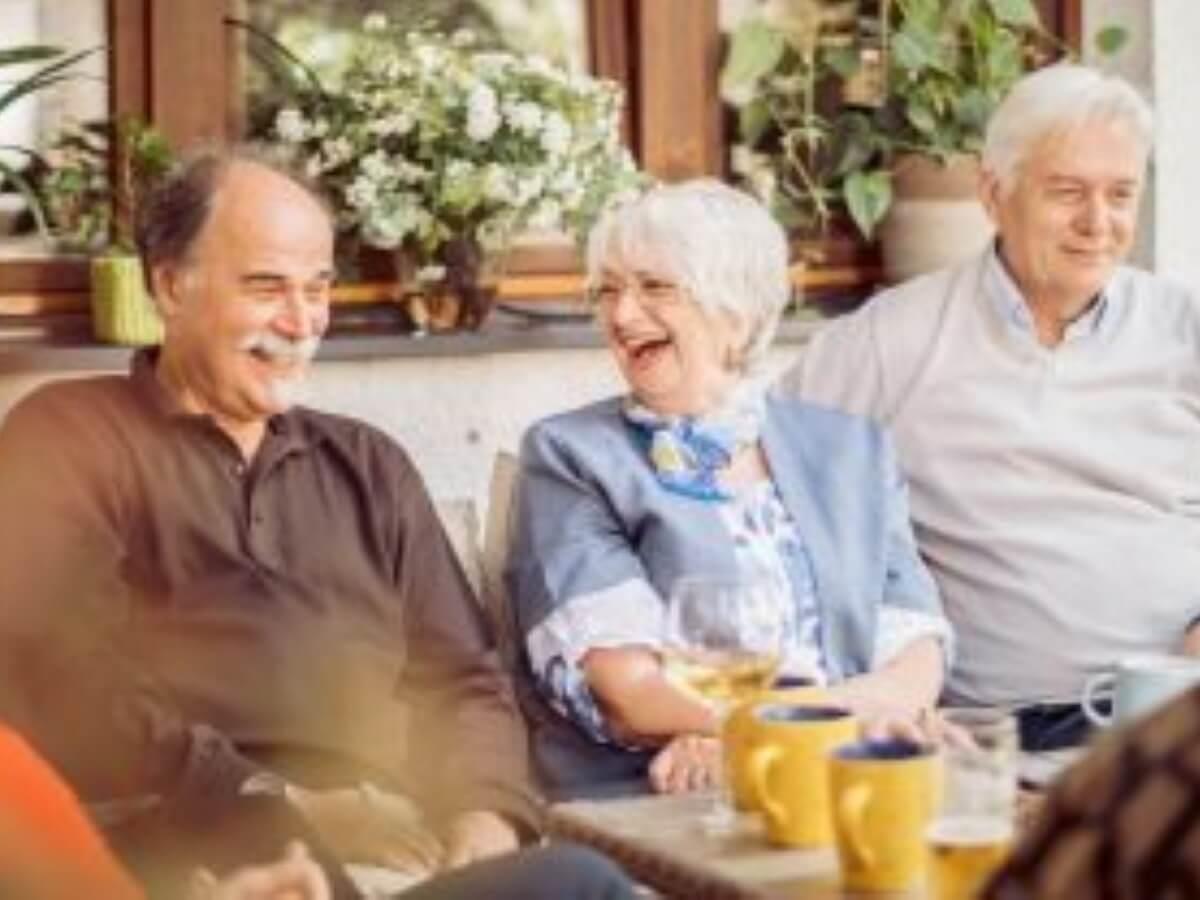 Come along to this inviting, friendly and inclusive morning tea, a supportive social outing for people living with dementia, their carers and the wider community.
Dates:Tuesdays on a fortnightly basis
Time(s):9:30am - 11am
Venue:Fremantle Arts Centre
Details
Hosted By:Fremantle Arts Centre
Ticket Price:Free
Venue:Fremantle Arts Centre
Description
Taking place at Fremantle Arts Centre on the second Tuesday of each month, the morning tea is for people living with dementia; an informal and social affair where people can feel welcomed and accepted, remain socially active and make new friends.
In recognising the need to encourage inclusion of people living with dementia in the local community, Alzheimer's WA has partnered with local Government and businesses to bring the Memory Café concept to Western Australia.
Do you, a family member or friend live with dementia? Visit this Memory Café, enjoy a coffee and some great conversation.
Events
Tim Rodgers And Friends: Liquid Nights In Bohemia Heights
New Years Day Concerts 2022
Leave The Lights On | Nocturnal Art Series
Related
Fremantle Arts Centre Courses
Location