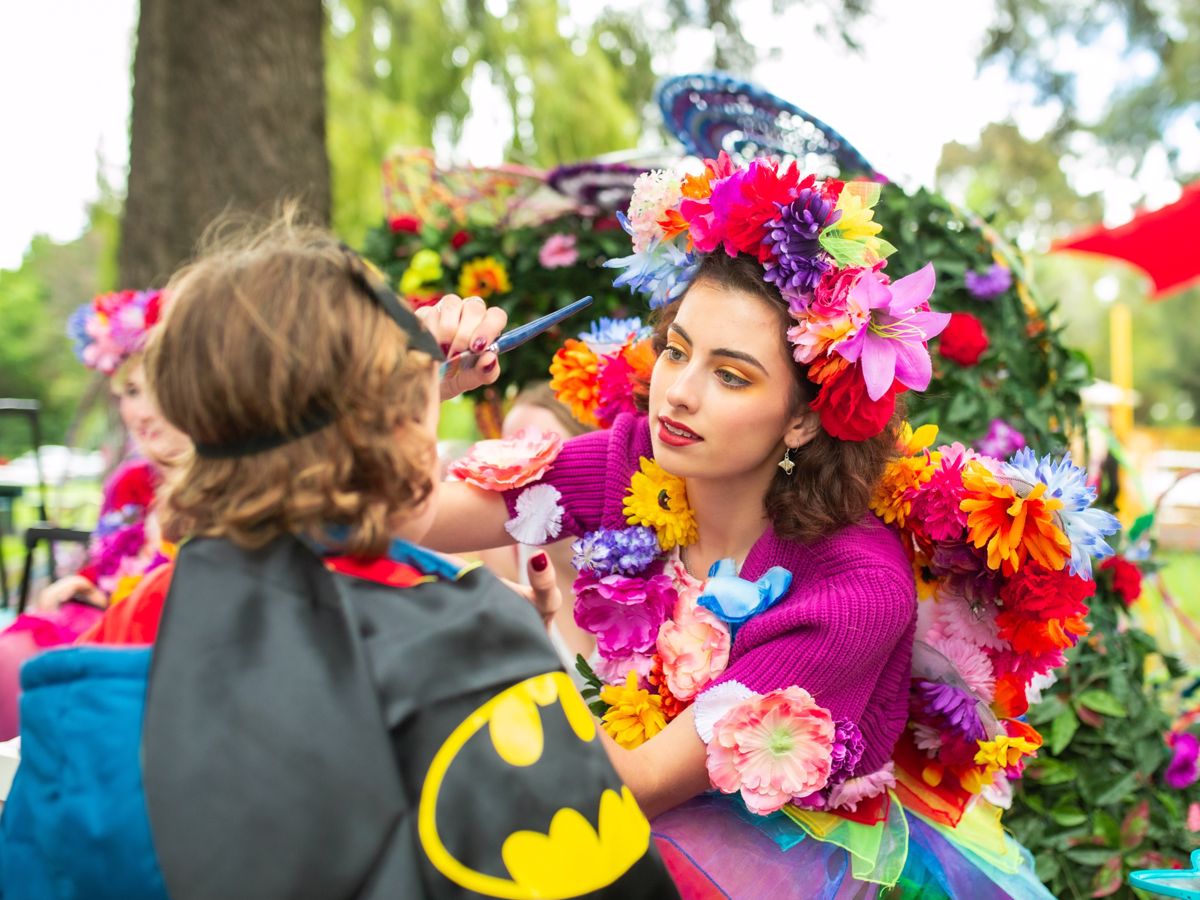 Freedom Fairies
Step inside our fairy garden where magic and wonder grow. Where all manner of wishes we weave and bestow.
Dates:Every Saturday
Time(s):10.00am- 1.00pm
Venue:Fremantle Markets
Details
Ticket Price:$5.00 per face paint
Venue:Fremantle Markets
Description
Face painting, Henna, Glitter and Hair braiding there is nothing we can't do for the obliging prince or fair maiden. But be warned all great magic comes at a price, a small fee of treasure and the gift of being nice. The Freedom Fairies work in the human realm in order to spread the messages of kindness, joy and creativity.
Related
Location
Venue:Fremantle Markets
Address: Henderson Street,Fremantle,WA,6160
Phone: 08 9335 2515
Email: [email protected]