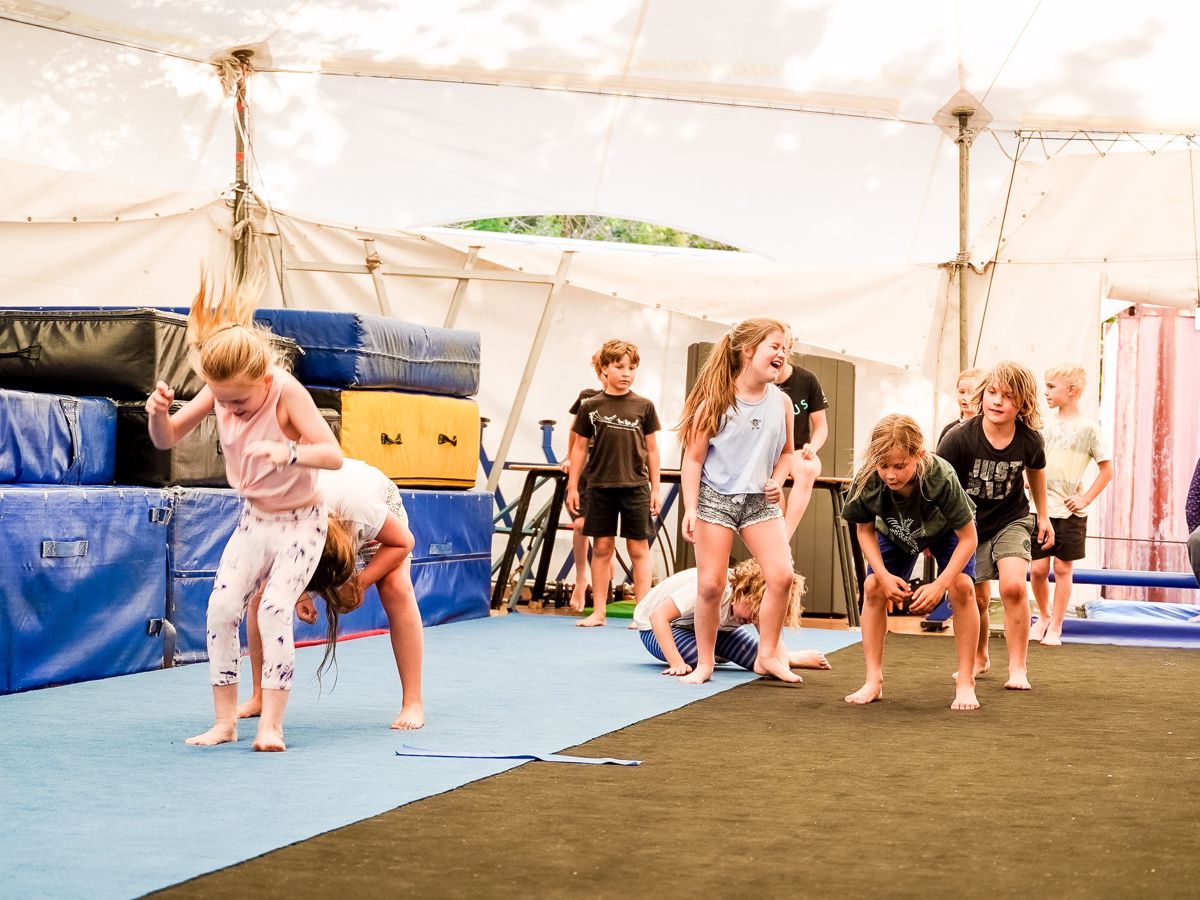 CircusWA Term 4 2021!
You've been asking for it and we've delivered! CircusWA's Term 4 program is now available for booking via our website.
Dates:October 11 - December 19
Time(s):9.00am to 9.00pm
Venue:The Freo Big Top
Details
Hosted By:CircusWA
Ticket Price:$19.80 - $319
Venue:The Freo Big Top
Description
We are serving up firm favourites like "Super Circus," "Big Top Circus Skills" and "Partner Acro," as well as bringing back some oldies including; "Open level Handstands" and "Flexibility and Contortion". You do NOT want to miss out on the final term of 2021 with CircusWA, where we provide circus classes for all ages and skill levels. Head to https://circuswa.com/classes/ to secure your place now!
Location