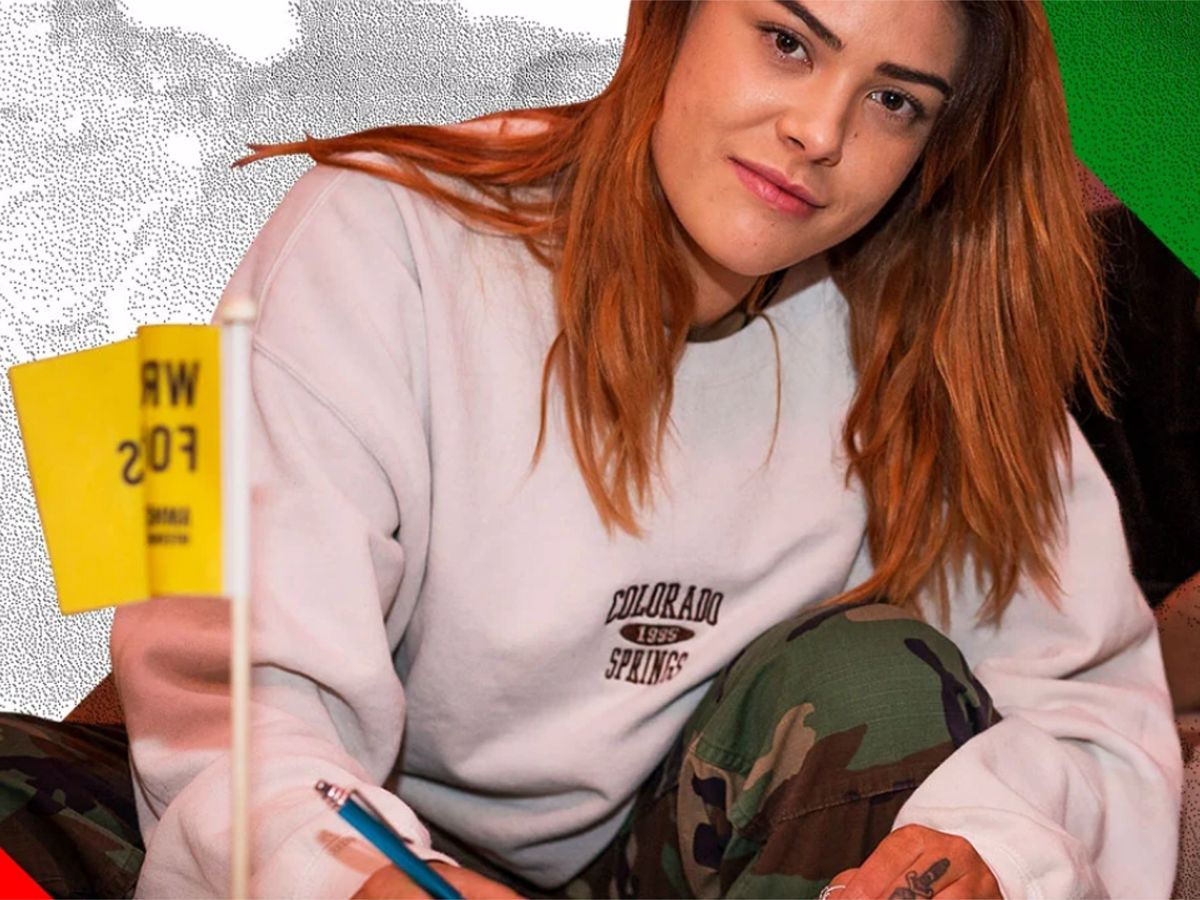 Amnesty's Write for Rights @Clancy's Fremantle
To mark the world's largest human rights event, Amnesty International Australia is partnering with the local community for the annual Write for Rights at Clancy's Fish Pub Fremantle from 6pm, Dec 1.
Dates:December 1
Time(s):6pm Wednesday, December 1
Venue:Clancy's Fish Pub, 51 Cantonment Street, Fremantle
Details
Hosted By:Amnesty International Fremantle
Venue:Clancy's Fish Pub, 51 Cantonment Street, Fremantle
Description
Twenty years ago, a small group of Amnesty activists in Poland held a letter writing marathon – the first Write for Rights. From 2326 letters in 1991 to 4.5 million letters, tweets, petition signatures and more in 2020, Write for Rights supporters have united behind a common purpose: backing people no matter where they are in the world. Together, they've helped transform the lives of more than 100 people over the years, freeing them from torture, harassment or unjust imprisonment. Amnesty International Australia Campaigner Nikita White said Write for Rights was a powerful way for ordinary people to mobilise to create positive change. "Amnesty International has more than 50 years of proven experience helping people at risk," she said. "We know letter writing works. Every year, thousands of people are saved from human rights abuses thanks to letters from people like those in the Fremantle, Melville and Cockburn communities." Amnesty International Fremantle welcomes members of the community to join them in the largest human rights event in the world – and pizzas will also be provided. Email
[email protected]
for enquiries. Clancy's Fish Pub is at 51 Cantonment Street, Fremantle.
Location
Venue:Clancy's Fish Pub, 51 Cantonment Street, Fremantle
Address: 51 Cantonment Street,Fremantle,WA,6160
Phone:
Email: [email protected]