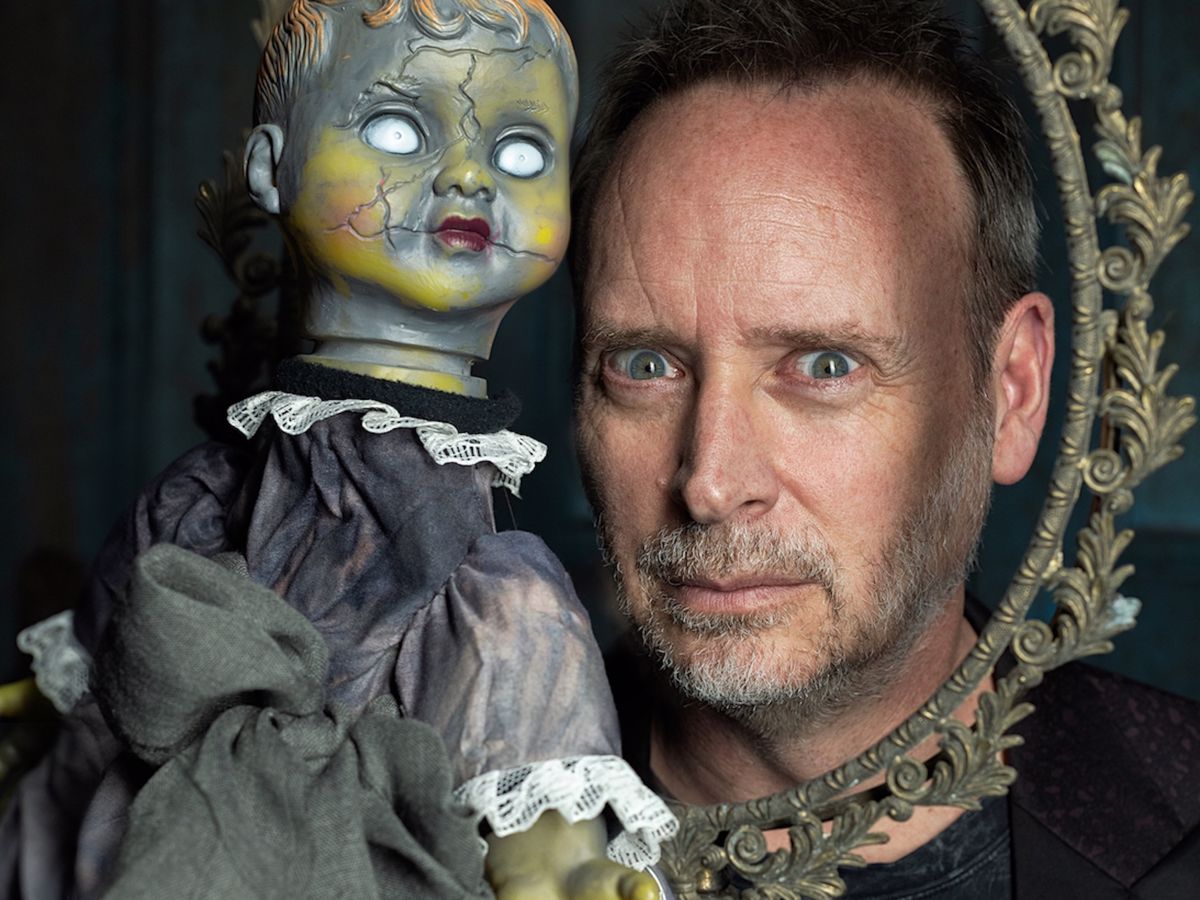 Kevin Kopfstein - Smoke and Mirrors
Scottish comedian and magician Kevin Kopfstein presents his Fringe World premiere!
Dates:14-23 Jan (excluding 17th)
Time(s):07:50-8:50PM
Venue:The Briefing Room at Girls School
Details
Hosted By:Fringe World
Ticket Price:$32
Venue:The Briefing Room at Girls School
Description
Kevin Kopfstein is bringing his comedy and magic show to the Girls School for Fringe World 2022. An international festival veteran, Kopfstein has been making audiences roar with laughter and gasp with amazement across the globe and throughout Australia for over 30 years. "I can't wait to play the Girls School for the first time with this show," said Kopfstein. Smoke and Mirrors is a show for adults that the whole family can enjoy! 'Lifetime Achievement Award' - Scottish Comedy Awards 2017. Nominated 'Best Cabaret Show' - Fringe at the Edge of the World Festival, Hobart 2020. He's a renowned headliner at comedy clubs throughout the UK, Ireland and Australia, performing sold out shows at major festivals including the Edinburgh Fringe Festival, Melbourne International Comedy Festival and the Adelaide Fringe. Kopfstein's television appearances in the UK and Australia include 'The Funny Farm' for Scottish Television, 'The Project' and 'Funny Business' on Ch 10, and 'Standing Up' on ABC. He also spent two years on Adelaide's Triple M Breakfast show.
Location