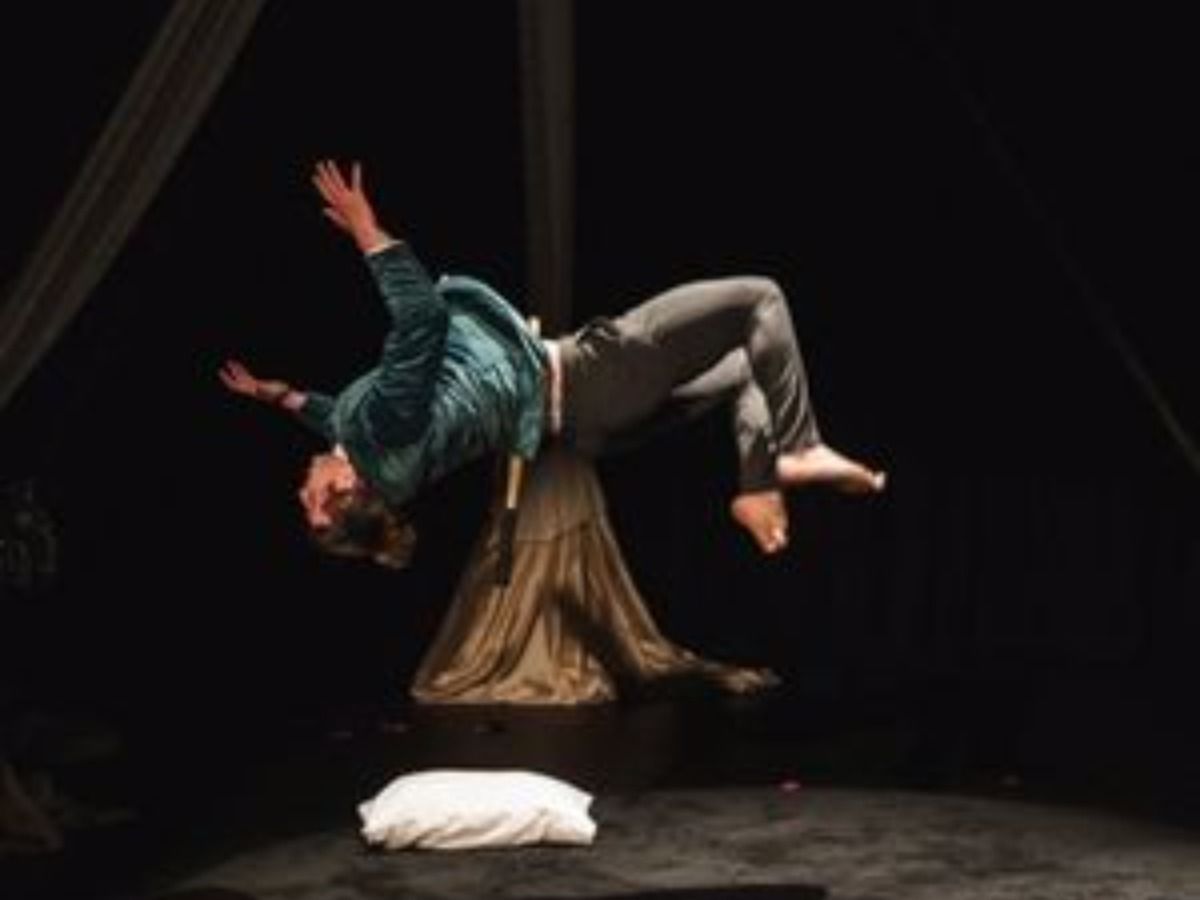 In the Arms of Morpheus
In the Arms of Morpheus is a celebration of virtuosic and dynamic physicality, comedy, magic and narrative.
Dates:Jan 28 - 30; Feb 1 - 13 (except 7),Jan 28 - 30; Feb 1 - 13 (except 7)
Time(s):6:20pm,6:20pm
Venue:Girls School,Girls School
Details
Hosted By:Fringe World,Fringe World
Ticket Price:$21 - $30,$21 - $30
Venue:Girls School,Girls School
Description
The story is a response to our collective wobbles navigating the last 18 months, particularly our obsession with the news, devices and biceps. To be in the arms of Morpheus is to fall into a deep dream. In the Arms of Morpheus is ARC Circus's newest work, directed and performed by Robbie Curtis who has worked extensively internationally for the last 15 years with Cirque Du Soleil, Australian Ballet, Circa, Circus Oz, Legs on the Wall and more. It has been supported by Cluster Arts, City of Gold Coast, Home of the Arts, Aerial Angels and Kotb. "Robbie Curtis not only solidifies himself as a performer to watch, he pushes the boundaries of storytelling in contemporary circus" # Presented by Cluster Arts Pty Ltd Cluster Arts is a global conduit for Australian artists in circus and physical theatre. We boldly seek opportunities to empower, advocate and elevate artists to make work in a financially stable way. We unapologetically deliver the incredible value of the arts to society. We humbly tell a big story.
Location