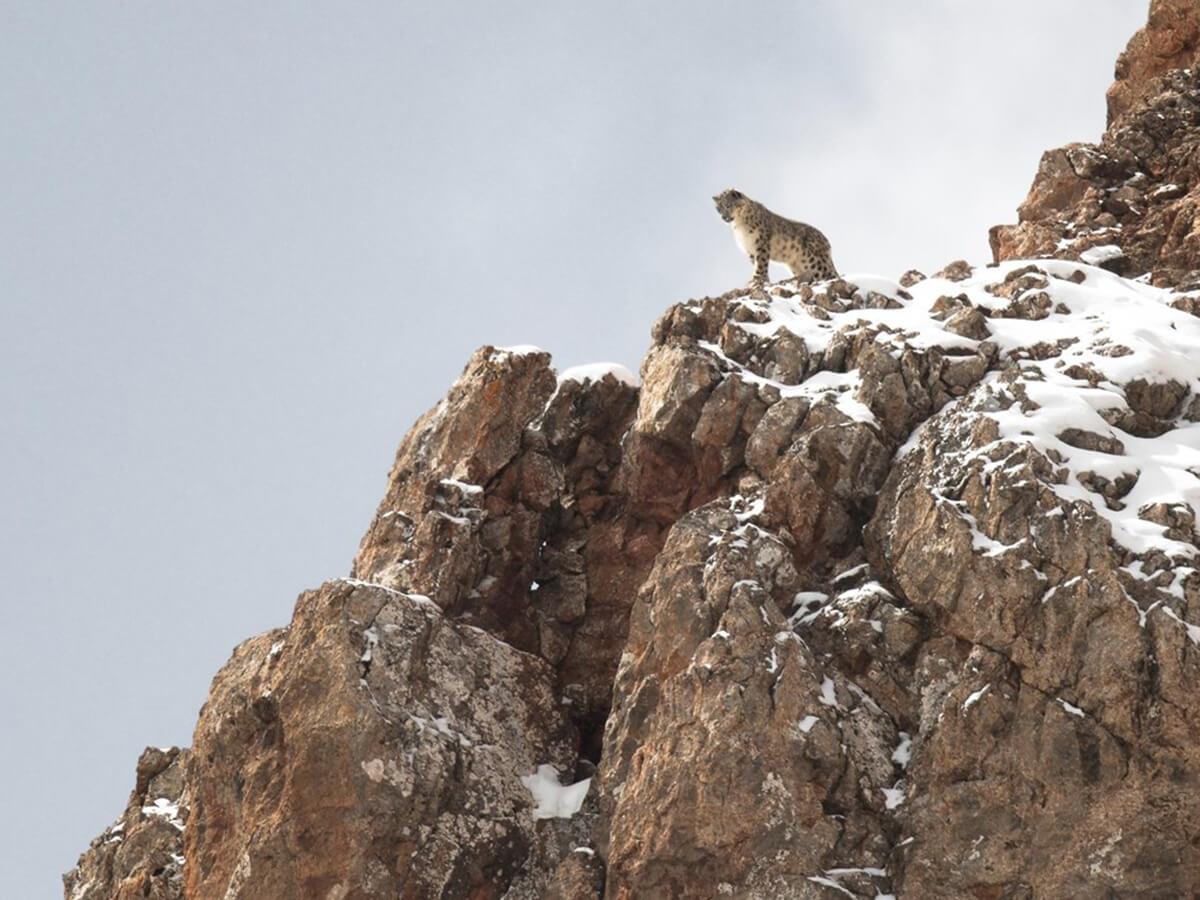 The Velvet Queen | UWA Somerville
Join an award-winning nature photographer and an adventurer on their two-month cinematic journey capturing the vast Tibetan plateau.
Dates:Nov 29 - Dec 5
Time(s):Gates open 6pm | Film starts 8pm
Venue:Somerville Auditorium
Details
Hosted By:Lotterywest Films
Ticket Price:$14 - $20
Venue:Somerville Auditorium
Description
High up on the Tibetan plateau, amongst unexplored and inaccessible valleys, lies one of the last sanctuaries of the wild world, where rare and undiscovered fauna lives. Here, two friends – an award-winning nature photographer and an adventurer are searching for the mysterious and extremely elusive snow leopard. Throughout the two months of this hypnotic journey, Marie Amiguet films the two men up close and captures these suspended moments of the celebration of the world's beauty. Deeply moving images of pristine landscapes and the marvellous creatures populating Tibet are brought to life by a vivid score from Warren Ellis. The Velvet Queen is a poetic documentary and an exquisitely beautiful experience that leaves us questioning where humans belong in nature.
Events
Two Sands | UWA Somerville
To Chiara | UWA Somerville
Sparkles | UWA Somerville
Quo Vadis, Aida? | UWA Somerville
One Second | UWA Somerville
Lingui, The Sacred Bones | UWA Somerville
La Traviata, My Brothers And I | UWA Somerville
How To Please A Woman | UWA Somerville
Hit The Road | UWA Somerville
Compartment No. 6 | UWA Somerville
Clara Sola | UWA Somerville
Benedetta | UWA Somerville
After Love | UWA Somerville
Location
Venue:Somerville Auditorium
Address: Somerville Auditorium, UWA, 35 Stirling Highway,Crawley,WA,6008
Phone:
Email: [email protected]