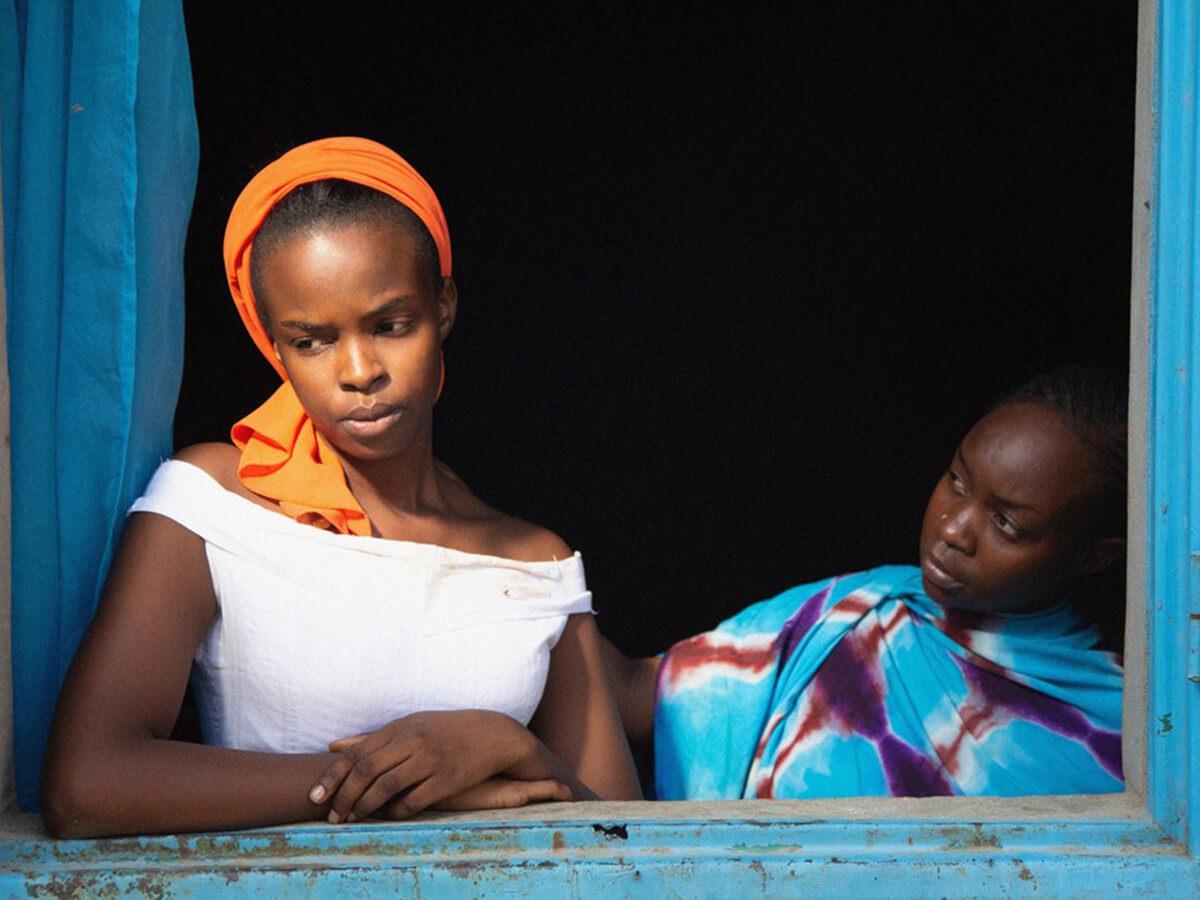 Lingui, The Sacred Bones | UWA Somerville
Mahamat-Saleh Haroun dives into the narrative of community and women, and the measures they take to survive and protect each other.
Dates:Dec 6 - Dec 12
Time(s):Gates open 6pm | Film starts 8pm
Venue:Somerville Auditorium
Details
Hosted By:Lotterywest Films
Ticket Price:$14 - $20
Venue:Somerville Auditorium
Description
Effortlessly evocative?and?stunning in its weighted use of silence and reserved perspective, Lingui, The Sacred Bonds is an uplifting tale of determination and bravery. Single mother Amina lives on the outskirts of Chad's?capital with her 15-year-old daughter Maria, eking out a meagre wage selling stoves?she makes from scrap metal. When she discovers Maria has been expelled from school for being pregnant and wants an abortion, her already fragile world looks set to collapse. In a society where abortion is condemned by religion, Amina finds herself facing a battle that seems lost before it's even begun. Lingui describes the idea of community and people looking out for each other. In his latest film Chadian cinema pioneer Mahamat-Saleh Haroun?takes us into the hidden lives of women and the often-secret networks they weave to survive. Screening with short film Two Sands.
Events
Two Sands | UWA Somerville
To Chiara | UWA Somerville
Sparkles | UWA Somerville
Quo Vadis, Aida? | UWA Somerville
One Second | UWA Somerville
La Traviata, My Brothers And I | UWA Somerville
How To Please A Woman | UWA Somerville
Hit The Road | UWA Somerville
Compartment No. 6 | UWA Somerville
Clara Sola | UWA Somerville
Benedetta | UWA Somerville
After Love | UWA Somerville
Location
Venue:Somerville Auditorium
Address: Somerville Auditorium, UWA, 35 Stirling Highway,Crawley,WA,6009
Phone:
Email: [email protected]