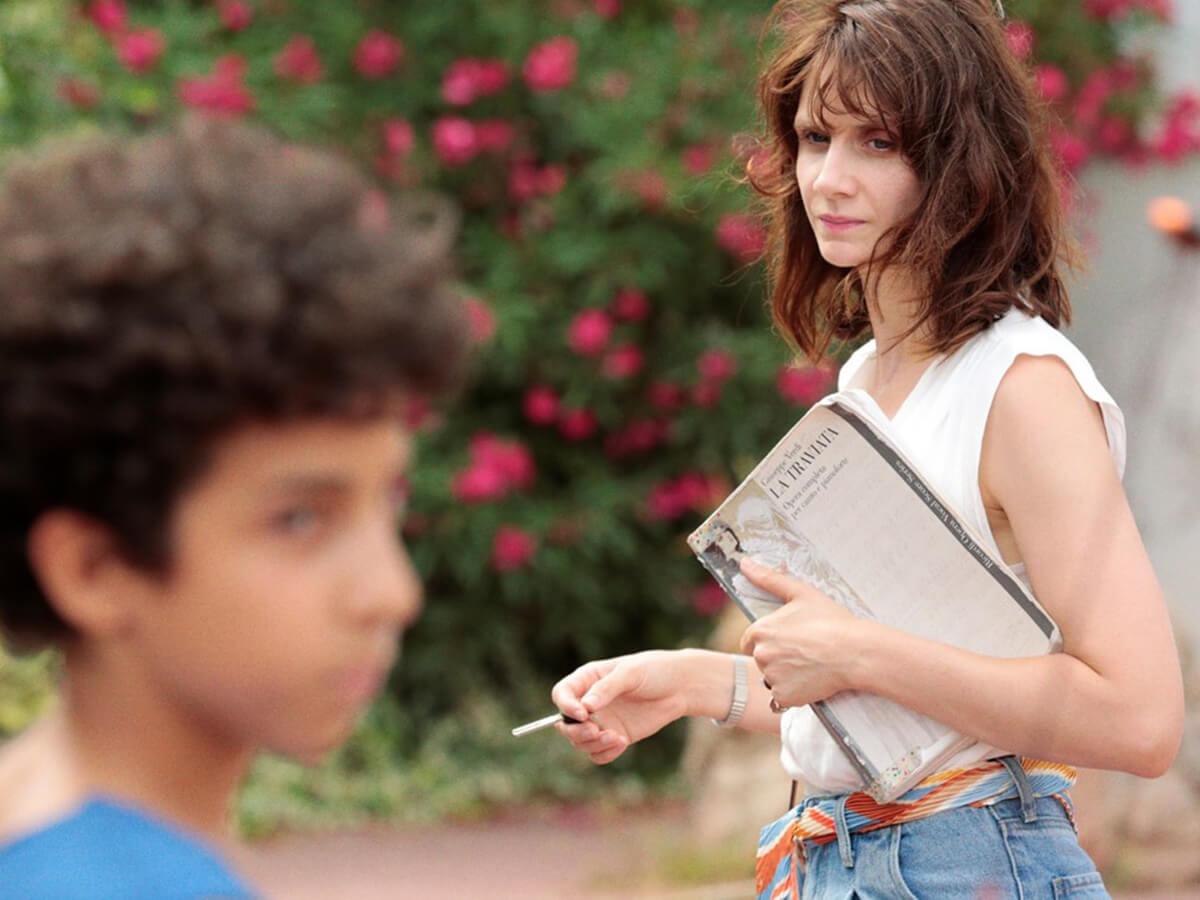 La Traviata, My Brothers And I | UWA Somerville
This coming of age narrative explores family ties and finding oneself in the wake of crisis.
Dates:Dec 20 - Dec 24, Dec 26
Time(s):Gates open 6pm | Film starts 8pm
Venue:Somerville Auditorium
Details
Hosted By:Lotterywest Films
Ticket Price:$14 - $20
Venue:Somerville Auditorium
Description
A long, sun-kissed summer in their downmarket coastal hometown lies before Nour and his three older brothers. With their father passed away they must each take turns caring for their mother who is in a coma. Nour is 13, old enough to work and to become more of a man, with each brother offering a version of what that could mean – Mo the cheeky lothario, Heidi the wily criminal and the eldest Abel, the stern leader. While cleaning at the local school Nour hears a singing workshop and is encouraged to join in. When the singing teacher hears his talent for opera she is desperate to nurture it, but finds herself clashing with his loyalty to family and his macho culture. With an exceptional cast, lead by the extremely charming Maël Rouin Berrandou as Nour, La Traviata, My Brothers and I beautifully explores the intricacies of what it means to be a family, growing up too soon and learning to find yourself despite what others have planned for you. Warm and vivid, it conjures empathy for all types of 'bro'.
Events
Two Sands | UWA Somerville
To Chiara | UWA Somerville
Sparkles | UWA Somerville
Quo Vadis, Aida? | UWA Somerville
One Second | UWA Somerville
Lingui, The Sacred Bones | UWA Somerville
How To Please A Woman | UWA Somerville
Hit The Road | UWA Somerville
Compartment No. 6 | UWA Somerville
Clara Sola | UWA Somerville
Benedetta | UWA Somerville
After Love | UWA Somerville
Location
Venue:Somerville Auditorium
Address: Somerville Auditorium, UWA, 35 Stirling Highway,Crawley,WA,6009
Phone:
Email: [email protected]