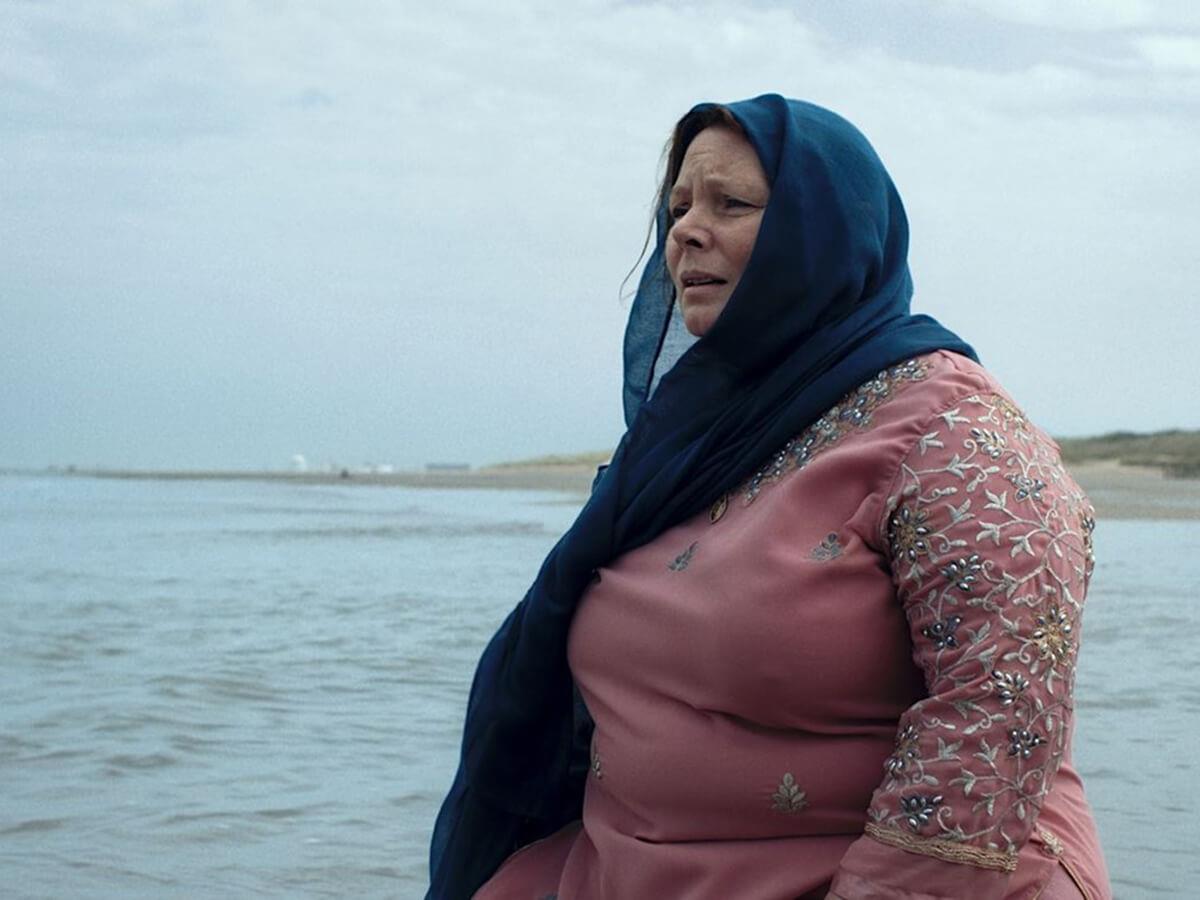 After Love | UWA Somerville
After the death of her husband, British Muslim convert Joanna uncovers a devastating betrayal and travels to France to discover the shattering truth.
Dates:Feb 21 - Feb 27
Time(s):Gates open 6pm | Film starts 8pm
Venue:Somerville Auditorium
Details
Hosted By:Lotterywest Films
Ticket Price:$14 - $20
Venue:Somerville Auditorium
Description
Joanna Scanlan(No Offence, The Thick of It) gives the performance of her career as Mary,a British Muslim convert who is devastated by the sudden death of her husband Ahmed. Sorting out his personal effects, she discovers a terrible betrayal – he was leading a secret life over the channel in Calais. Still numb she heads to France to learn the truth. As she grapples with her shattered sense of identity, her search for understanding has surprising consequences. Aleem Khan's stunning debut feature brings together two very different women united by their extraordinary resilience. With sensitive, insightful direction it asks important questions about identity, culture and sacrifice.
Events
Two Sands | UWA Somerville
To Chiara | UWA Somerville
Sparkles | UWA Somerville
Quo Vadis, Aida? | UWA Somerville
One Second | UWA Somerville
Lingui, The Sacred Bones | UWA Somerville
La Traviata, My Brothers And I | UWA Somerville
How To Please A Woman | UWA Somerville
Hit The Road | UWA Somerville
Compartment No. 6 | UWA Somerville
Clara Sola | UWA Somerville
Benedetta | UWA Somerville
Location
Venue:Somerville Auditorium
Address: Somerville Auditorium, UWA, 35 Stirling Highway,Crawley,WA,6009
Phone:
Email: [email protected]