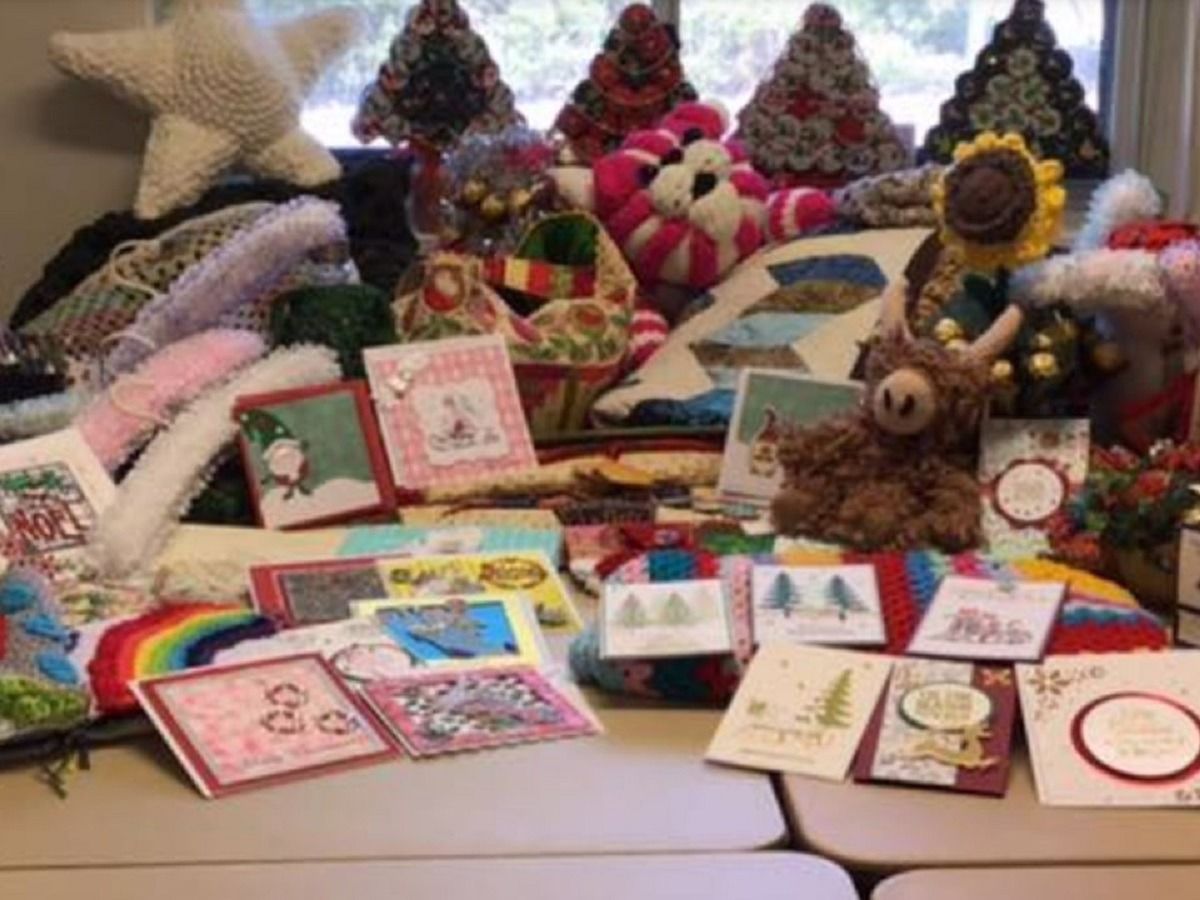 Carramar Seniors Crafters
Join our Carramar Seniors Crafters group each week to learn different crafts and network with local community members.
Details
Hosted By:Carramar Seniors Crafters
Ticket Price:$2 per day
Venue:Email [email protected] for details.
Description
Classes are held weekly on Wednesdays, ten o'clock until one for people over 55 years. We all do different crafts and are willing to teach others. It only costs $2 per week, which covers tea coffee and biscuits. Group members have a diverse range of skills and are willing to share these with members. Email
[email protected]
fore more details and the venue.
Events
Art Happenings - Girrawheen
Related
Line Dancing Classes - Girrawheen
Location