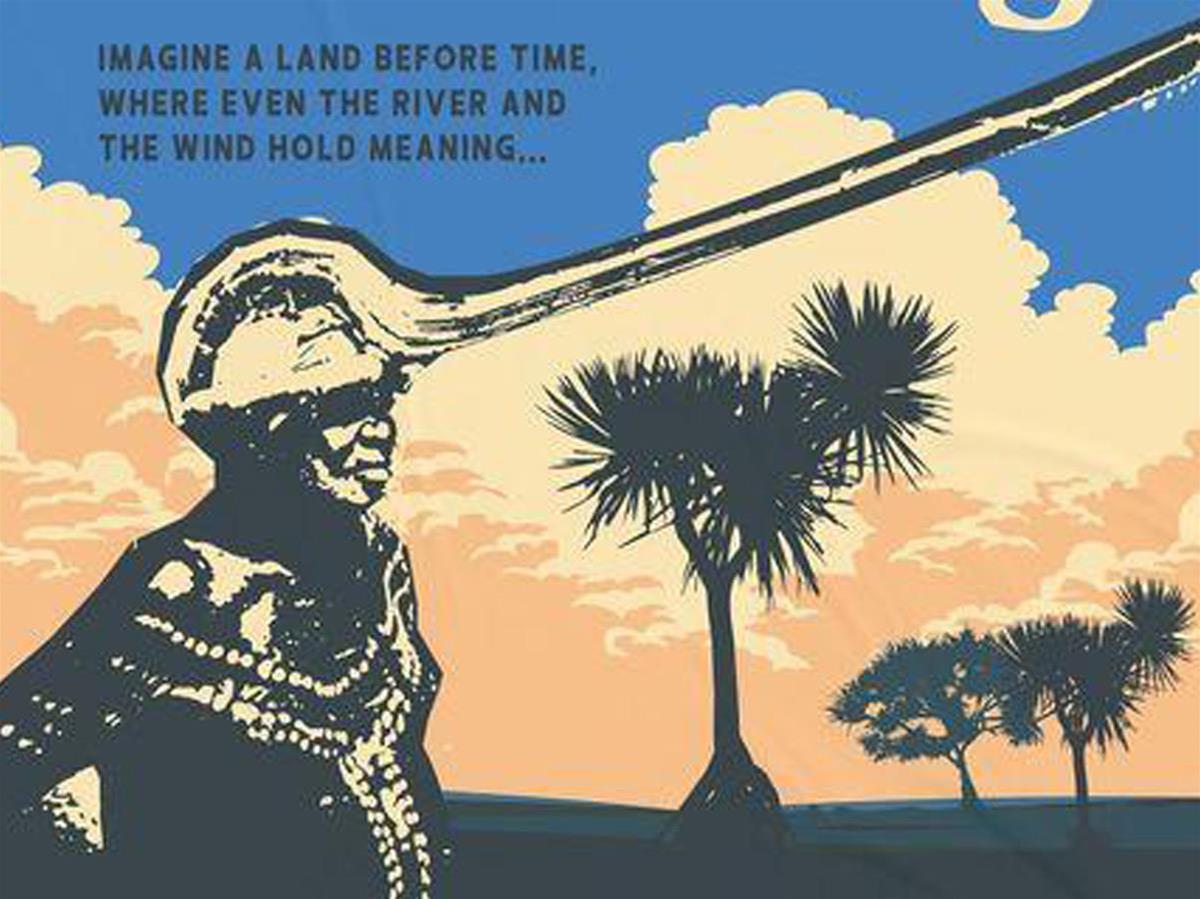 Joe Nangan's Dreaming is coming to Sun Pictures
Dates:Nov 26
Time(s):5:30pm
Details
Hosted By:Sun Pictures
Ticket Price:$25
Description
Dreamtime Stories have previously been devalued as lore and mythology when in reality they are a poetic and memorable way of handing down meaning through metaphor to future generations. Stories and songs are a way to share the laws, sciences, and philosophies, they are the First Laws.
Nyikina Nation is excited to invite you to a night of storytelling. Filmed with Pandanas Park Community and Balginjirr Community. Each episode in the series is adapted from the book 'Joe Nangan's Dreaming'. Joe Nangan was a Nyikina custodian of legends and law, songs, and stories.
Thank you to Common Ground for funding these films as the third season of First Nations Bedtime Stories. These films will be played across the nation in schools and businesses, but first, we invite you to the premiere at Sun Pictures in Broome.
Location